Account-holders cannot claim PF advance now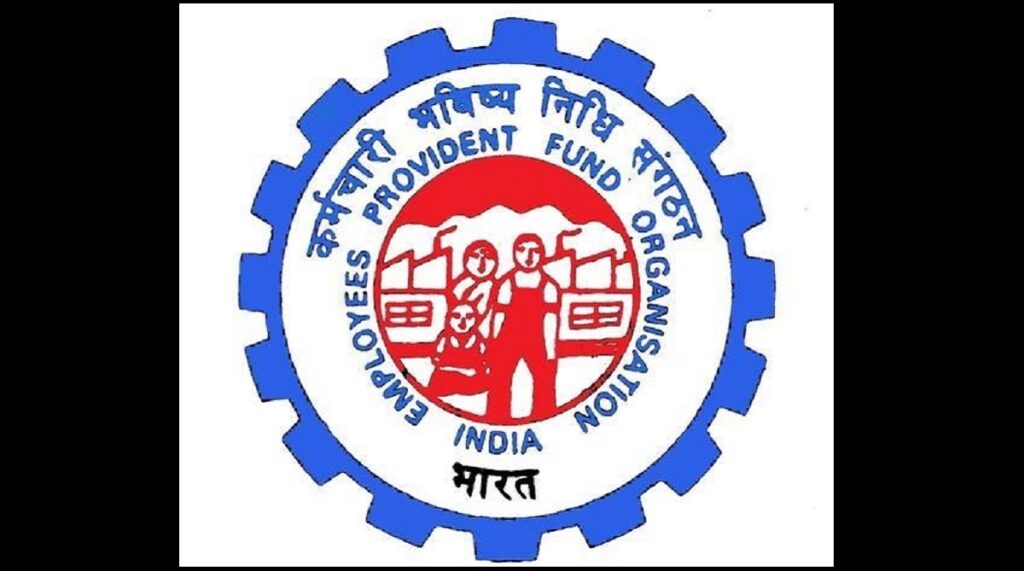 Sushant Ranjan
Pune July 02, 2020: In view of the Corona pandemic, the central government had given several concessions related to the general public, one such facility was the withdrawal of funds from the employees to their provident fund (PF) account. For which the deadline was set until June 30. As the deadline has ended, from July 1, no account holders will be able to claim PF advance now.
The Employees Provident Fund Organisation (EPFO) had allowed EPF account holders to withdraw a fixed amount (75% of the amount deposited in the account or an amount equal to three months' salary), which was valid until June 30. It has clarified that the facility which was offered as 'emergency claim' has been stopped and account holders will not be able to claim PF Advanced Emergency. Therefore, now again money can be withdrawn only through the normal process.
Due to the financial emergency arisen during the lockdown, the government had enabled the salaried class to withdraw funds from the provident fund account. After June 30, there has been no notification from the government or EPFO regarding the continuation of this facility.
According to the Ministry of Labour, there has been a huge boom in the EPF claim during COVID-19. Even in times of crisis, many regional offices of EPFO have been continuously working with less staff. However, due to claim settlement, the workload had increased significantly during this period.
The EPFO had also launched a multi-location claim settlement facility to enable early settlement of claims. As per the Ministry of Labour, under the new system, the existing system of geographical jurisdiction for claim settlement was changed. It enabled any claim from any regional office of EPFO will be settled.
Claims processed within 72 hours: According to the Ministry of Labour, applications for accounts with full KYC were processed within 72 hours. In view of the COVID crisis, about 8 crore EPF account holders were given relief and advanced withdrawal facility of their deposits. For this, changes were made in the EPF Scheme-1952 and employees could withdraw 75 percent of the amount deposited in their account or equal to three months' salary. Employees could use this amount for their needs and there will be no need to resubmit it.