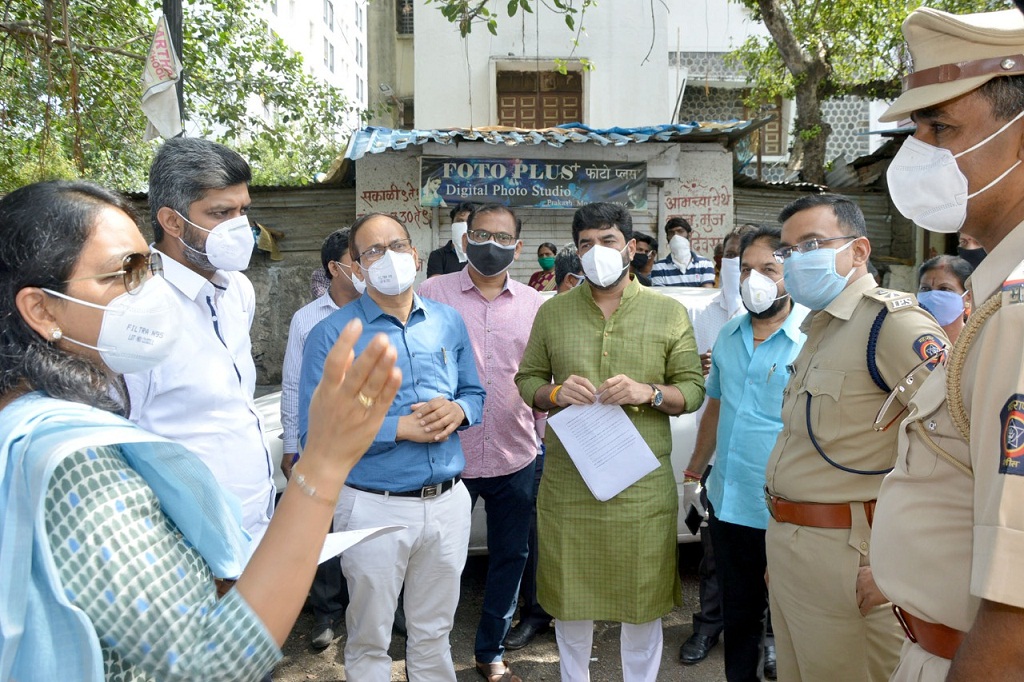 Mrunal Jadhav
Pune, July 2, 2020: In the last few days, there have been a rapid increase in coronavirus disease (COVID-19) cases in Pune. The number of COVID-19 patients in Pune has increased more than 10,000 in June. Due to the easing of lockdown norms, there has been a surge in new patients. Although 6500 patients recovered from coronavirus, the active patients and death rate have doubled. To control the growth of spreading in July, citizens have to be careful.
Rubal Agarwal, Additional Commissioner of Pune Municipal Corporation (PMC), said that present 4,000 people are being tested daily for COVID. In the next three days, 5,000 people will be tested daily. Till now 120,058 people have been tested in Pune city.
In early March, the city reported its first COVID-19 patient. Since then the cases have been increasing steadily. However, several shops, offices, business establishments were opened in June that affected the increase in coronavirus patients. In the first half of June, the city had grown to a 2750 patients. But, from June 16 to 30 coronavirus patients increased by a 6750. There has been an increase in the number of patients by 400-600 daily. The number of active patients varying from 2,500-3,000 has directly reached 6,000. This has posed a challenge for the authority to control the rise in COVID-19 cases in July.
Date // Coronavirus cases // Recovered // Active Cases // Death
June 1 // 6,529 // 3,950 // 2,259 // 320
June 15 // 9,890 // 6,446 // 2,986 // 458
June 30 // 17,228 // 10,451 // 6,134 // 643
The total number increased in June: 10,699

Total number of patients recovered in June: 6,501

Total number of active cases in June: 3,875

The total number of deaths in June: 323
In Pimpri -Chinchwad from June 1-30, the number of patients increased by 2,688. Due to this, total cases are 3,273 out of which 1,998 cases have recovered and discharged. On March 11, PCMC recorded its first three COVID-19 patients. From April 1-30, the cases increased from 104 to 116. Between May 1-31, about 450 cases increased and the total number of cases existed was 566. Till the beginning of June month, there were only 8 to 10 daily patients, after which there was a sudden increase in the number of infected patients. At present, active cases in the city are 1,228 and the total number of deaths is 47.