Accounts Of 3 Lakh Apple Employees Disappeared From LinkedIn In 24 Hours; Know The Reason Why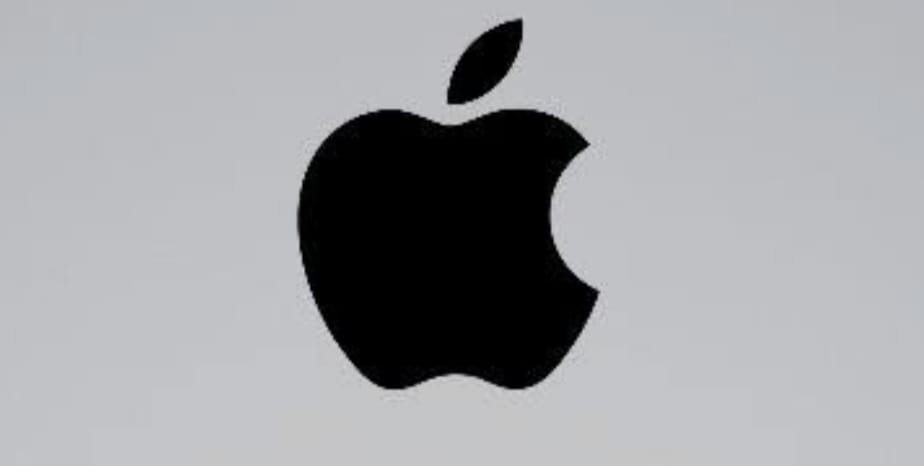 Pune, 22nd October 2022: About 3 lakh Apple employees' accounts were disconnected from LinkedIn in 24 hours. According to a report, LinkedIn removed millions of fake profiles that listed Apple as their employer. However, the number of profiles showing Apple as their employer was halved in a 24-hour period, prompting speculation whether more than 300,000 people left Apple in a single day.
The deleted accounts were pretending to be Apple employees, which they were not.
These accounts used profile descriptions and pictures that were edited or fake and were taken from real employees. A research showed that the problem of fake accounts and bots is so big that big firms have reported that their workforce has decreased significantly.
For example, in just one day, Apple's LinkedIn account count dropped from 5,76,562 to 2,84,991. But, Apple is not the only company to see such a big drop in 'employee count' on LinkedIn. Amazon also saw a similar drop in 'employee count', from 1.2 million to 8,38,601 overnight.
LinkedIn said it was working relentlessly to keep the platform free of fake accounts. LinkedIn told 'Business Insider' that the drop in headcount was due to the removal of fake accounts after the CEO of crypto exchange company Binance disclosed on Twitter, "LinkedIn has 7000 profiles of 'Binance employees', of which only 50 or so people have access to the accounts." So it's real."
He alerted users about 'scams' and warned his followers to be 'beware'. Fake profiles are often created on LinkedIn to commit financial fraud.
Speaking of fake accounts, LinkedIn spokesperson Greg Snapper explained, "We take regular action to prevent fake accounts on our platform and are constantly improving our systems to stop fakes before they come online. While this is an ongoing challenge, given how bad actors are becoming more sophisticated, we prevent most of the fraudulent activity found in our community—about 96% of fake accounts and about 99.1% of spam and scams."