Actress Esha Gupta glamorous photo on birthday goes viral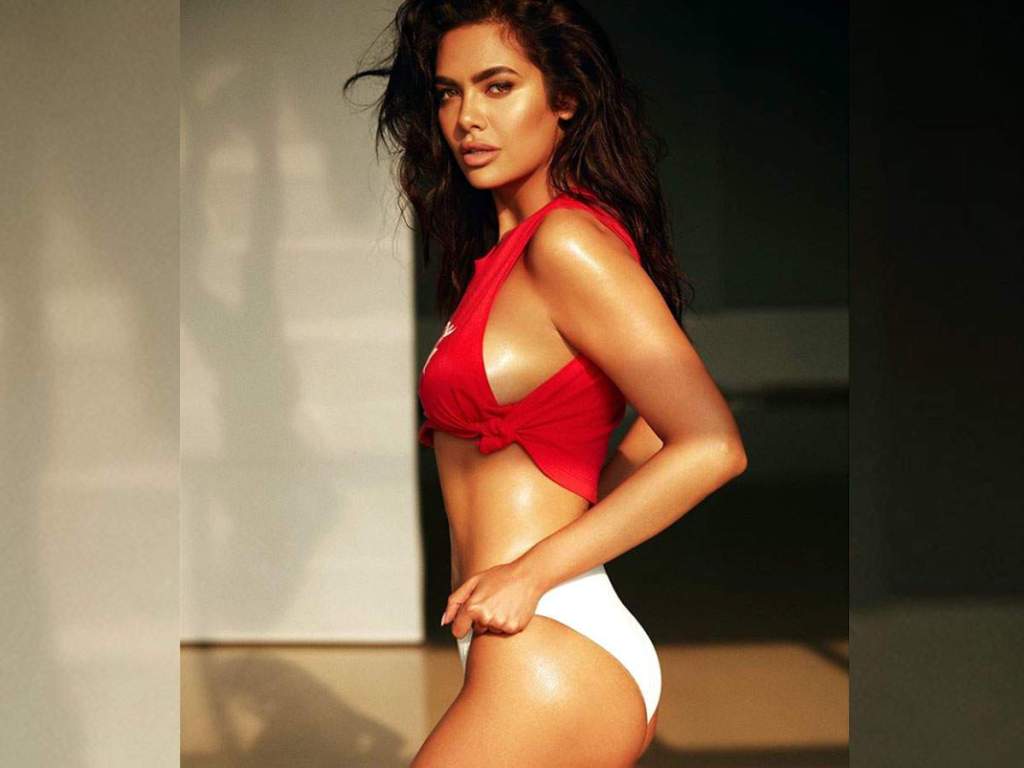 Mumbai, November 28, 2019: Today is the birthday of film actress Esha Gupta and she has given a special gift to the fans on her birthday. On social media, fans were giving warm wishes to Esha Gupta on her birthday.
After this, she shared a glamorous photo of herself, which is going viral. Gupta wore a red top and white bikini and she looked very glamorous in it.
While sharing this picture, Isha has also shared cake emojis. She is celebrating her birthday these days away from the hustle and bustle of Bollywood. She celebrated her birthday by attending a football match at the Santiago Bernabeu Stadium in Madrid. Apart from this, she shared some more pictures which she has commented on 'Perfect Date Night'.
On the professional front, Esha is said to play a role in Amisha Patel's production 'Desi Magic' and in addition she has also played an important role in 'Hera Pheri 3'. Bollywood actress Esha Gupta is an active Instagram user and she ensures that she keeps sharing photos of herself to her fans.
Many pictures of Isha Gupta are viral on the internet and fans are liking and sharing them too.