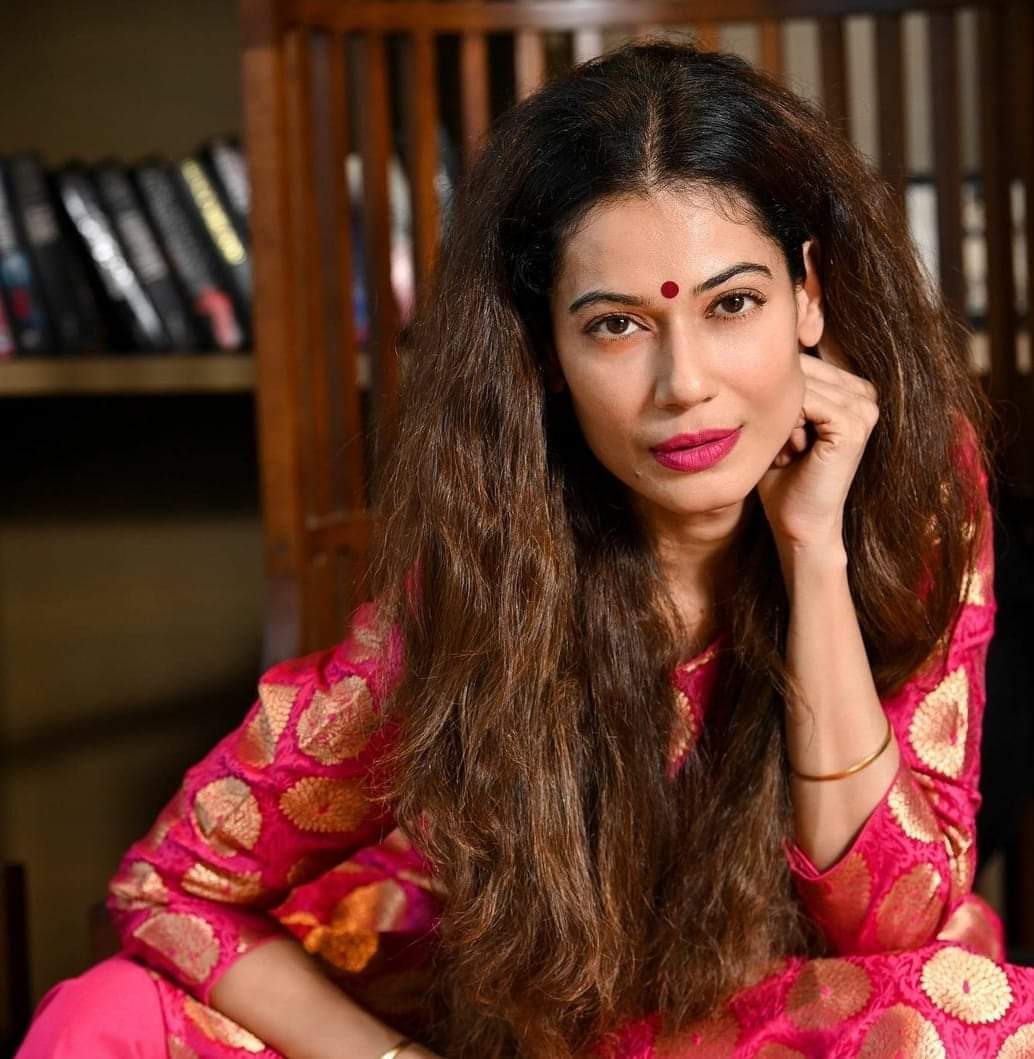 Pune, 1st September 2021: A case has been registered against actress Payal Rohatgi by Pune city police for allegedly using objectionable words against Mahatma Gandhi, Jawaharlal Nehru, Indira Gandhi and Rajiv Gandhi.
Based on a complaint from Pune District Congress Committee General Secretary Sangita Tiwari (55), an FIR was registered at Shivajinagar police station on Tuesday. Rohatgi has been booked for offences under sections 153(a), 500, 505(2) and 34 of the IPC.
Tiwari alleged that Rohatgi has defamed Gandhi and Nehru family members through a video by sharing it on social media.
According to complaint, Payal Rohatgi allegedly mentioned that Indira Gandhi is not the biological daughter of Jawaharlal Nehru. She also claims that Motilal Nehru had multiple wives and Jawaharlal Nehru's father was a Muslim man referring to a book she had read.
After getting the her video from Congress spokesperson Ankush Kakade, Tiwari lodged a complaint with cyber police station. Later the complaint was transferred to Shivajinagar police station for further investigation.