AFMC GRADUATE WING TURNS 54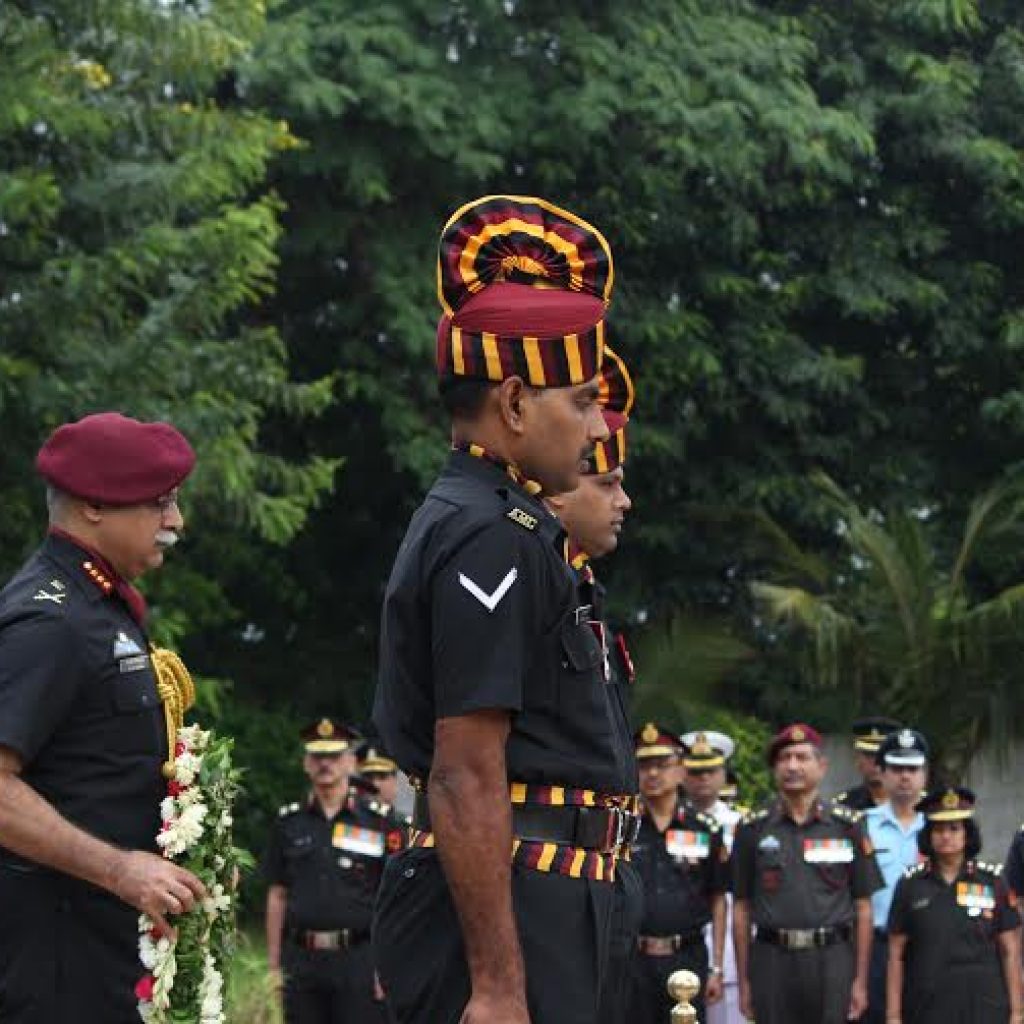 The Graduate Wing of the Armed Forces Medical College, Pune completed 54 years on 04 Aug 2016. AFMC was established in 1948 as a postgraduate teaching institution.
According to Lt Gen A K Nagpal, VSM, Director & Commandant, AFMC, the Graduate Wing was inaugurated on 04 Aug 1962 with the aim of providing well trained and highly motivated Medical Officers for the Indian Armed Forces. Till date, 6258 students have graduated from this institution. Alumni of AFMC form the bulk of Officers serving in the Armed Forces Medical Services. Other graduates, who had opted out of service liability, or have been released after competing SSC or have proceeded on retirement, are working in various civilian medical institutions in India and in a number of countries all over the World. Wherever they are, AFM Cites act as brand ambassadors of the institution, which is renowned all over the world as a centre of excellence. The College has been rated amongst the top three medical colleges in the country by surveys published by reputed agencies.
At present, a majority of the faculty members, including the Director &Commandant and Dean & Deputy Commandant are alumni of the College. AFMC aims at constant improvement through innovations in teaching methodology. During re-accreditation of AFMC, by NAAC with 'A' Grading and a CGPA of 3.66, which is among the highest ever awarded to any institution in the country, the Peer Team noted that the College provides "Educational opportunities to inculcate a high degree of discipline, value system and ethical values. Opportunities are given for all round development of students by wide exposure to extracurricular and co-curricular The current year, 2016 is a historically memorable year as it marks fifty years of induction of the first batch of graduates of AFMC (A Batch), into the Armed Forces Medical Services.
04 Aug 2016 was marked by a wreath laying ceremony at 'Prerna Sthal'. This was followed by Alumni versus Students Debate, Quiz, Basketball and Football matches. Other highlights of the day were a Cake cutting ceremony and Alumni lunch with students in the Central Cadets Mess and Alumni Association Dinner.