After Failing In HSC Exam, Pune Student Dies By Suicide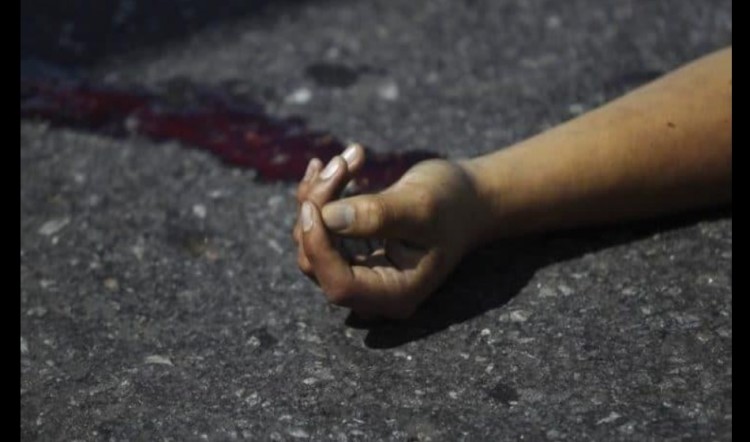 Kothrud, 8th June 2022: The results of Class 12 (HSC) were announced by the Maharashtra State Board of Secondary and Higher Secondary Education at 1 pm today. Many students celebrated their happiness by achieving success.
Meanwhile, a youth studying in the 12th Commerce branch at Garware College in Pune has died by suicide. He jumped from the third floor of the building.
The deceased has been identified as Nikhil Laxman Naik of Shravandhara colony in Pune. According to the information given by the police, 19-year-old Nikhil was living with his mother, father, and elder brother. His mother works as a housemaid, while his father works as a labourer.
The result of the 12th examination was announced around 1 pm today. Nikhil checked his result online. After realizing that he had failed the exam, he jumped from the third floor of the building and died on the spot. The incident was then reported to Kothrud police. The incident is being further investigated.