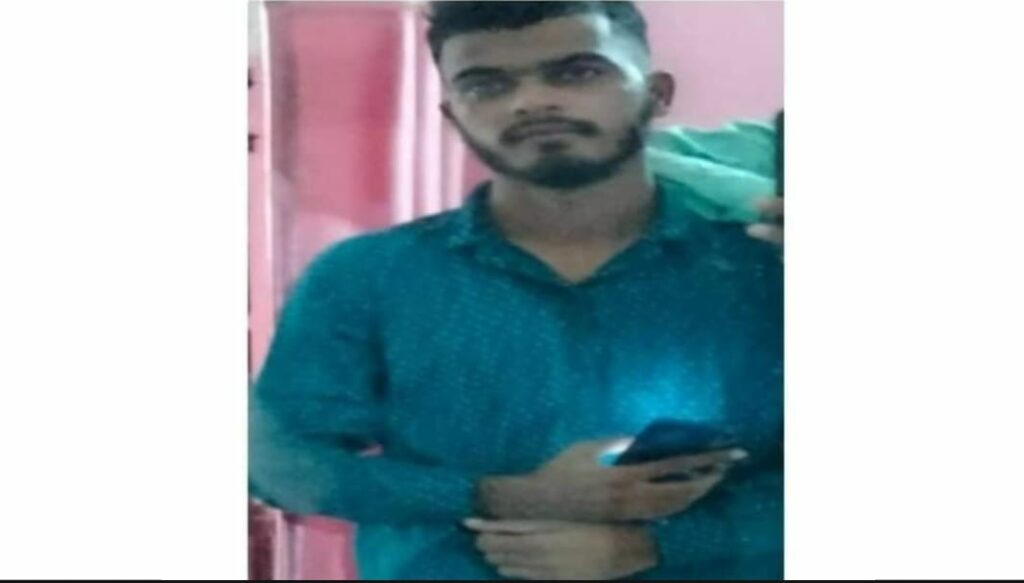 Siddhi Dharmadhikari
Pune, 8th June 2022: The Pune rural police today arrested goon Siddhesh Kamble alias Saurabh Mahakal in connection in a murder case.
Punjabi singer Sidhu Moosewala was shot dead in broad daylight on May 29 in Jawaharke village in Mansa district of Punjab. Preliminary investigations had revealed that Lawrence Bishnoi's gang from Punjab, Rajasthan was involved in the Moosewala murder case. The names of the 10 assailants who fired on Moosewala have been declared. Notorious goon Santosh Jadhav from Manchar in Pune district and his accomplice Saurabh Mahakal are also the suspects in the Moosewala murder case.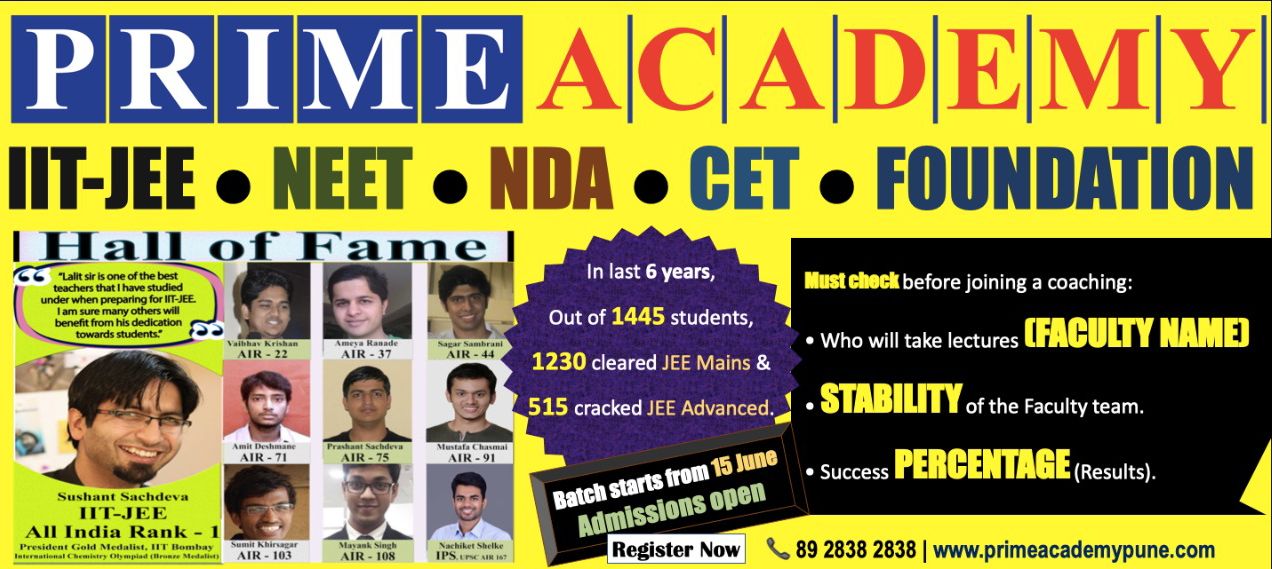 Jadhav and Mahakal had shot dead Omkar Bankhele in Ambegaon taluka last year. Since then the two have been missing. According to the reports, Jadhav and Mahakal had gone to Punjab, Rajasthan. Jadhav was arrested in Rajasthan for firing on a businessman for extortion. It was learned that he came in contact with the Lawrence Bishnoi gang in a jail in Rajasthan.
Also Read Heavy Rains Warning In Pune, Satara, Ahmednagar, Solapur, Sangli Districts Today
Meanwhile, under the guidance of Superintendent of Police (Pune rural) Dr Abhinav Deshmukh, local crime branch police inspector Ashok Shelke and his team arrested Mahakal near Sangamner on the border of Pune-Ahmednagar districts. Mahakal was arrested and produced in court which remanded him in police custody till June 20.
Also Read Maharashtra HSC Result 2022: 93.71% Students In Pune Division Have Passed The Board Exam
Moosewala was shot dead by unknown persons on May 29, 2022. The attack took place while Musewala was traveling with two friends in his black Thar car. Sidhu was driving while Gurvinder Singh and Gurpreet Singh were accompanying him. While at a distance from the house, Moosewala's car was suddenly fired upon indiscriminately.
Also Read CNG Price Increased By Rs 2 In Pune City, Check New Price
Moosewala was provided security by four armed security guards. The Bhagwant Mann government, which came to power in Punjab recently, deployed only two security guards for his security. Moosewala also has a bulletproof vehicle. But on the day of the attack, he was traveling in his Thar jeep along with his two friends without security guards.
According to Moosewala's father Balkaur Singh, two security guards were travelling behind Moosewala's car. But suddenly his car was overtaken by an SUV and a sedan. Each of these vehicles had four armed attackers. The assailants got down from both the vehicles and fired at Moosewala and ran away from the scene.
According to the information given by the Punjab Police, 30 bullets were fired at Moosewala. He passed away before reaching the hospital.