After PM Modi's Promise To Provide 10 Lakh Jobs, These Departments Will have The Highest Recruitment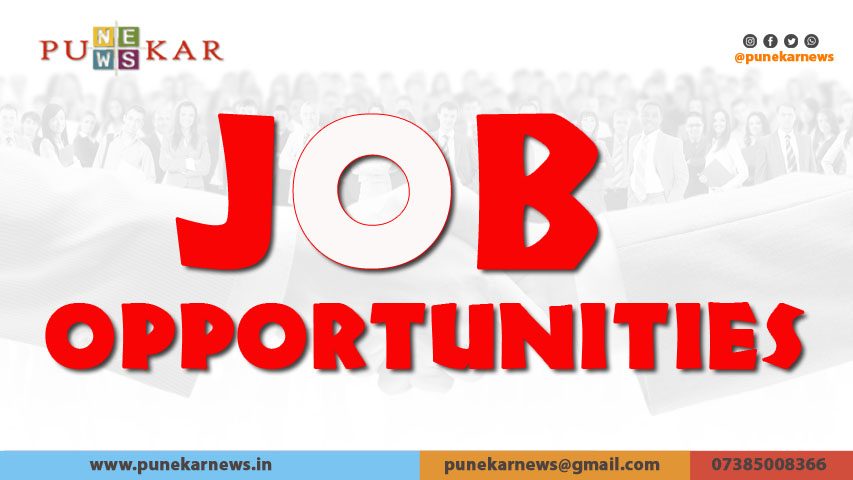 Pune, 15th June 2022: Prime Minister Narendra Modi on Tuesday promised to provide 10 lakh jobs in one and a half years. This announcement is being considered very important amidst the increasing unemployment rate in the country.
The opposition is also questioning the government on the issue of unemployment after inflation. However, statistics show that after this announcement of the government, job seekers in sectors such as defence, railways and revenue may benefit the most.
According to media reports, statistics show that the maximum vacancies are in large ministries and departments like postal, defense (civil), railways and revenue.
The number of sanctioned employees in the postal department is 2.67 lakh. There are 90 thousand vacancies available. At the same time, out of 15 lakh sanctioned posts in Railways, 2.3 lakh are vacant. There are 2.5 lakh vacancies in the Defense (Civil) Department. The number of vacancies in the Revenue Department is 74 thousand. Whereas, out of 10.8 lakh posts in the Home Ministry, 1.3 lakh posts are vacant.
According to the Prime Minister's Office, Prime Minister Narendra Modi has reviewed the human resource situation in all departments and ministries on tuesday.
Anurag Singh Thakur, lnformation and Broadcasting Minister said, "Prime Minister Modi has asked all departments to give a total of 10 lakh new jobs in 18 months. Its details will be announced soon."
The Security Affairs Committee of the Union Cabinet has also approved a new scheme, 'Agneepath' for the recruitment of soldiers in the Armed Forces, under which 46,000 'Agniveers' will be recruited in the three Services in the first year.