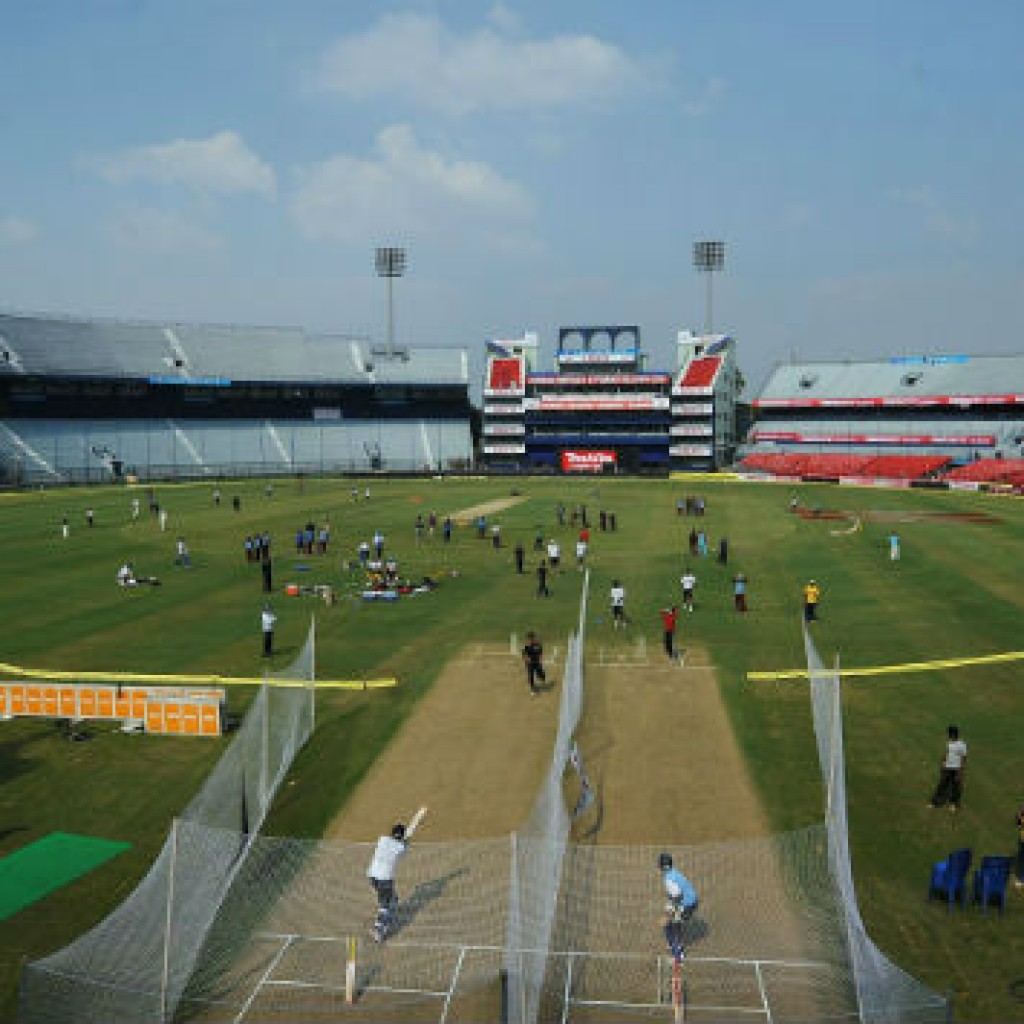 Pune 17th Sept 2023: As one of the cricket match of the much awaited ICC World Cup is scheduled at Pune's Maharashtra Cricket Association (MCA) stadium in Gahunje, the hotels in Pune and Pimpri Chinchwad have witnessed a surge in booking for three days between October 16 and 19. The Cricket Match between India and Bangladesh as per the world cup schedule is scheduled in Pune on October 19.
The booking for hotels in Pune between October 16 and 19 is almost full. During this period, the room rates at the hotels have also increased, a member of the Pune Hotel Association said. The rates for five-star hotels in Pune city ranges from Rs 8,000 to 10,000 per day. However, on October 19, these rates have gone up to Rs 20,000 to 25,000 due to the cricket match scheduled at Pune's MCA stadium.
This is the first time ICC World Cup matches willl be played at the MCA stadium in Gahunje. The cricket fans have already booked their tickets for the match and the booking window was closed soon after it opened and the tickets were sold in a very short period.