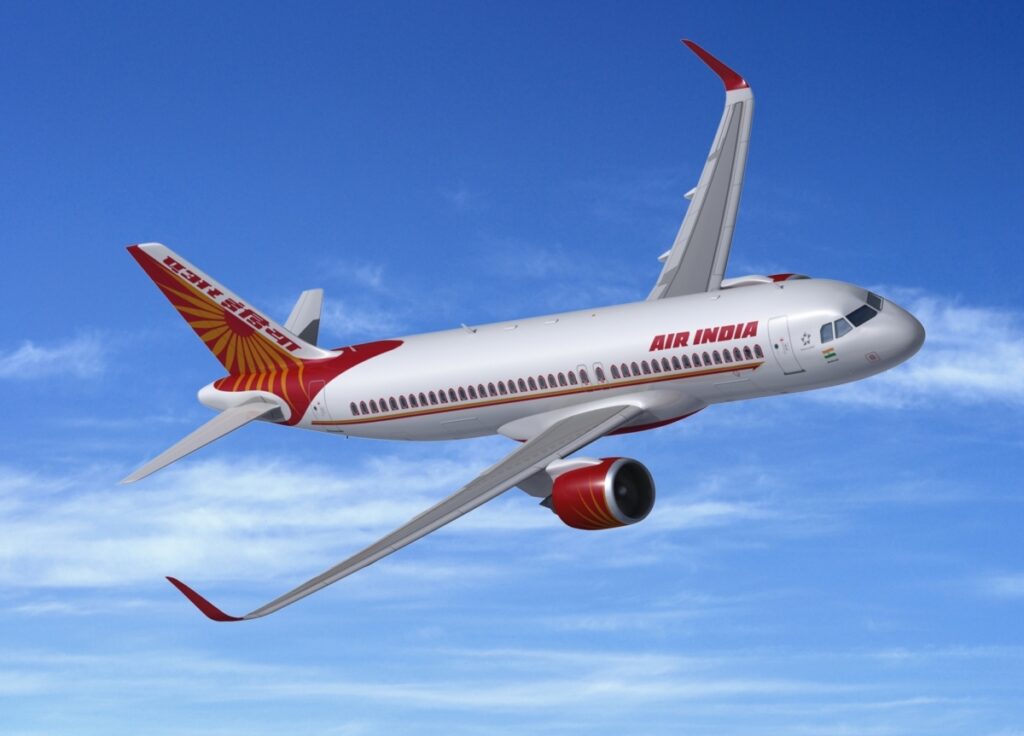 New Delhi, 14th June 2022: The Directorate General of Civil Aviation (DCGA) on Tuesday imposed a fine of Rs 10 lakh on the airline Air India. The fine was imposed as passengers were not allowed to board even though they had tickets. The passengers were not compensated by the airline.
The DGCA found that the passengers from Bengaluru, Hyderabad and Delhi were not given proper compensation. Due to this, a show-cause notice was issued to Air India by the DGCA and a personal hearing was also held.
According to the regulator, Air India does not have a policy for compensating the passengers.
DGCA has advised Air India to put in place a system to resolve the issue.
According to DCGA, if a passenger is denied boarding despite having a valid ticket and has informed the airport in time, action will be taken against the airline concerned.
According to the DGCA guidelines, if the airlines arrange an alternate flight for the passenger within an hour, then they will not have to pay any compensation. But if the airline does not provide the optional facility in the next 24 hours, they will have to pay a compensation of Rs 10,000.