US Inflation Data Results In The Fall Of Bitcoin, Falls From $69000 To $21925 In 8 Months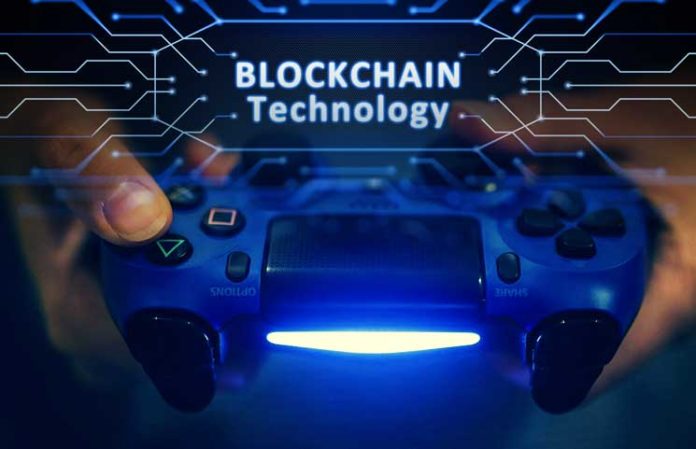 Pune, 15th June 2022: The heavy fall in the crypto market continued on Tuesday. The top cryptocurrency bitcoin recorded a decline for the second day in a row and reached the level of 20 thousand dollars. This is its lowest level in 18 months.
However, later there was some correction and it reached the level of 21 thousand dollars. Ethereum, the second largest currency, also declined and remained below $1,200. Ripple also remained at 35 cents.
Experts say that the price of bitcoin is yet to see a further decline. It may even reach below the $20,000 level. A day earlier on Monday, bitcoin fell 15.38 percent to $ 23500.
In December 2020, the price of bitcoin was around 21 thousand dollars. Since then there has been a steady rise in its price.
Bitcoin touched its all-time high of $69,000 in November 2021. Since then it has continued to decline. In March 2022 it came down to $49000. In April and in May it remained from 32 to 35 thousand dollars. In June, it came to 21 thousand dollars.
From November 2021 to June 2022, there has been a decline of about 70 percent in bitcoin.
The inflation data came out in the US on Friday. According to a report, the US inflation rate has increased to a 40-year high in May. After this, the crypto market is declining due to the Federal Reserve Bank increasing the interest rate and withdrawing the relief package.