AIWPA welcomes Cabinet decision to permit wine to be sold in Walk-in Supermarkets over 100 sq mts across Maharashtra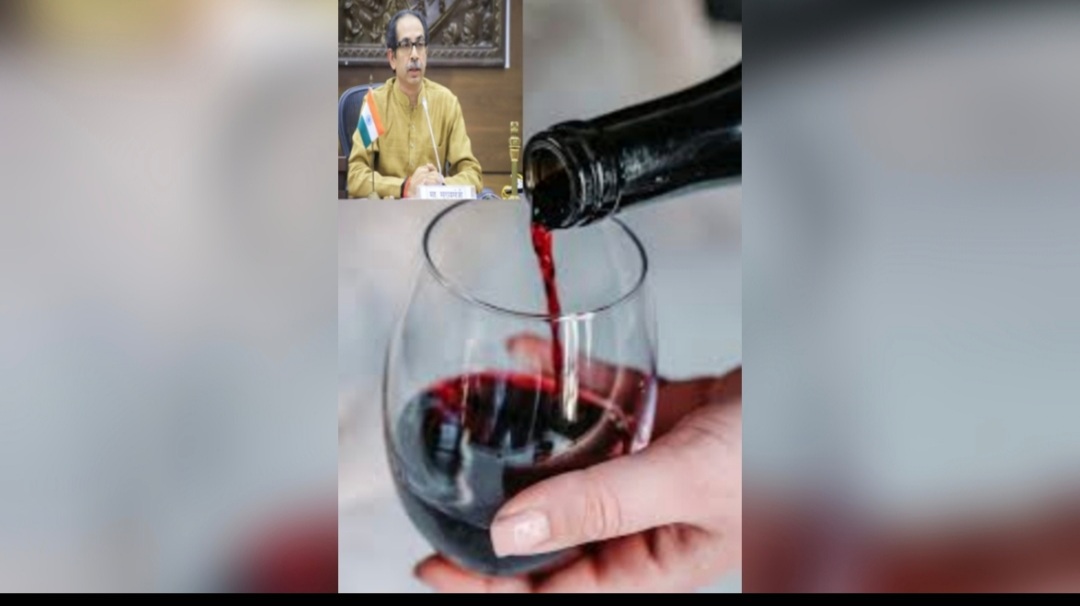 Pune, 2nd February 2022: The All India Wine Producers Association (AIWPA) an Apex body of wineries in India, having more than 70 members, including all the major Indian wineries and wine producers, had proposed to the State Government and has succeeded in getting passed a landmark rule to permit sales of wines in "Walk-in Supermarkets". The main cause behind this was to increase the reach of wine in Maharashtra, resulting in an increased consumption of domestic wines.
Increased production and consumption of wines will significantly boost the income of Maharashtra farmers. It is noteworthy to say that grapes for wines gives the highest realisation to farmers, between 40 to 80 rupees per litre consumed, vs Beer at 12 rupees and spirit at 4 rupees (13% v/v equivalent in all cases) other beverages. This development for the wine industry will have a huge impact on the overall region and will play a major role in rural development and employment in rural and semi urban Maharashtra.
Maharashtra can also realize a huge untapped area of revenue in "Wine Tourism" which will become a dollar industry given the right environment. International study has also shown that wine consumed in moderation is the least harmful of all alcoholic beverages and is in fact beneficial to health.
India has the potential to be a major fruit wine producer with enormous export potential as many Indian wines have won International awards and have brought pride to India. Fruits are grown in every state in India and each state can have its own local wine industry. Fruits such as Jamun, Pineapple, Chikoo, Strawberry, Mango, Cashew apple, kiwi, honey etc can also be used to produce wine. To promote "fruit wine" production the AIWPA has visited five states in the last few months Delhi, UP, West Bengal, Rajasthan and Kerala and have explained the benefits of fruit wine to the respective state governments, which will result in generating employment and revenue locally. All these states now recognize this potential and are in the process of releasing friendly wine policies.
AIWPA wishes to clear the air of some miss found rumours floating around about the policy. Only "WALK IN " large format supermarkets of a minimum 100 sq mts ( about a 1,000 sq ft to the least) will be permitted to apply for the E4 shelf-in-shop wine licence. Kirana stores will NOT be permitted to apply as they are not walk-in stores. Study has shown that women have a pleasant shopping experience in supermarkets while purchasing wine as compared to wine shops.
Based on data available to AIWPA only 600 walk-in supermarkets throughout Maharashtra are eligible to apply, even here maximum area of 2.25 cubic metres can be dedicated to lockable wine shelves, which will be off limits on dry days. The standard distance rule from places of worship and educational institutions will be maintained just as in the case of other liquor retail shops, before the licences are issued
.
 Wine in walk-in super markets exists in Himachal Pradesh, Chandigarh, Madhya Pradesh and Delhi (till November 2019). Maharashtra will benefit with this move as currently wine is only 1% of alcobev sales in Maharashtra, at only 75 lakh litres per year. The impact of this rule will help small wineries too as they will now have access to the discerning consumers.