Pune, 7th June 2022: 'Swarajya Dhwaj/Swarajya flag' will be hoisted in every college from next year.
Higher Technical Education Minister Uday Samant informed, "This is not the flag of any political party. Students of every college will get inspiration from this Swarajya flag of Chhatrapati Shivaji Maharaj. A government ordinance in this regard will be issued soon."
Also Read 51 Schools In Pune Found To Be Illegal; Officials Urge Parents To Withdraw Children From These Schools
"Besides, just like coronation ceremony is celebrated on Raigad, similarly, big ceremonies will be celebrated by the government at various forts every year. We should all follow the example of Chhatrapati Shivaji Maharaj and his work," Samant added further.
On the occasion of Shivrajyabhishek Day, a 51 feet high 'Swarajyagudi' was assembled in the premises of SSPMS. Shivshak Rajdand Swarajyagudi with saffron flag was formally worshiped on Monday by Uday Samant and other female associates present. At this time, the premises was echoing with slogans like 'Jai Bhavani, Jai Shivaji', 'Chhatrapati Shivaji Maharaj ki Jai'. This is the 10th year of this initiative.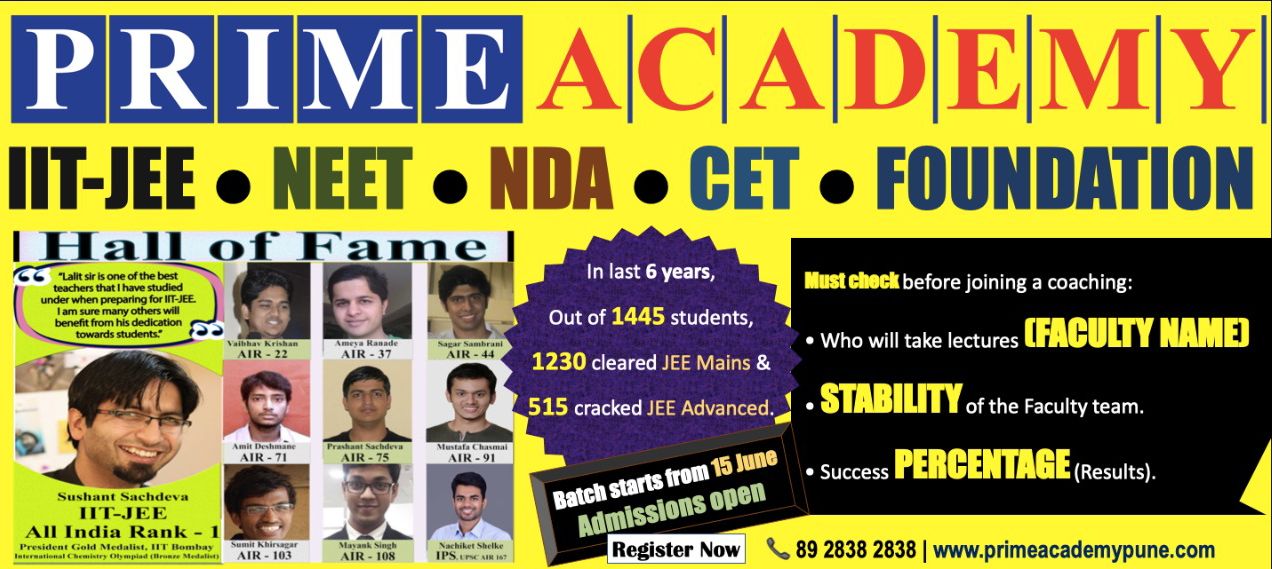 The Gudi was assembled by the Shiv Jayanti Mahotsav Committee in an atmosphere of fascinating trumpets, thrilling demonstrations of masculine sports and the sound of drums. Shreemant Maloji Raje Chhatrapati, actor, director Praveen Tarde, Sandeep Patil, Soujanya Nikam, founding chairman of the committee Amit Gaikwad etc. were present on this occasion.
Samant expressed that Chhatrapati created his own empire, he made all the established powers lose to provide the freedom and peace (Swarajya) to his public. The pockets of the public were filled with prosperity, freedom and equality.
"Chhatrapati became the guardian of the community. Therefore, even today, Chhatrapati's Swarajya rules are in the minds of Indians," said Samant.
Amit Gaikwad said, "Shiv Rajyabhishek Sohala is a very important day in the history of India. That is why we have been celebrating this day since June 6, 2013 to make Shivswarajya Day worldwide. In Pune, Swarajya Gudi is set up every year at various places including Lalmahal, Chhatrapati Shivaji Maharaj Memorial at SSPMS, Chhatrapati Sambhaji Maharaj Memorial Deccan, Shaniwarwada."
Gaikwad said that this year, Shivswarajya Day was celebrated by elevating the Swarajyagudi on 51 forts. Also 101 Ganeshotsav committees also set up Swarajyagudi in Pune.
Ravindra Kank, Sameer Jadhavrao, Kiran Sali, Sachin Paygude, Nilesh Jedhe, Shankar Kadu, Praveen Gaikwad, Gopi Pawar, Sagar Pawar, Mayuresh Dalvi, Kiran Desai were present on the occasion.