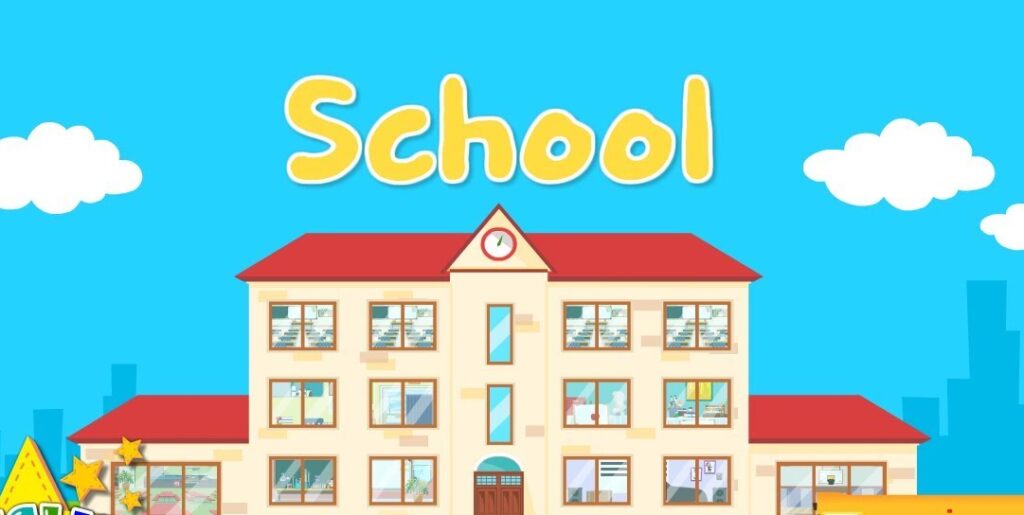 Pune, 7th June 2022: As action against illegal schools continues, Deputy Divisional Director Audumber Ukirde has advised parents to remove their children from 51 institutions determined to be unlicensed.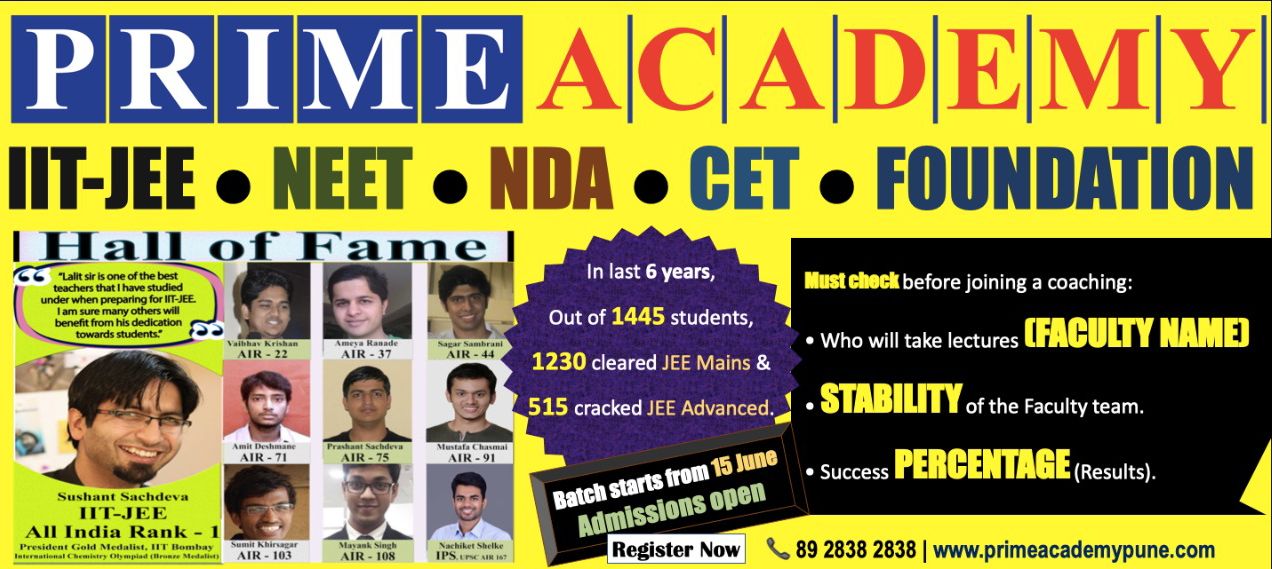 A total of 24 schools in the city and 27 in the district lack a no-objection certificate (NOC) or authorisation letter to hold classes. The administration has been pursuing these schools with vigour and has recovered Rs 51 lakh in penalties from the 51 institutions so far.
Also Read Pune: 28.44 Sq Km Area In Bhor Declared Conservation Reserve Forest
The fine for operating without requirements is Rs 1 lakh per school, according to the Right to Education (RTE) Act. Furthermore, if the school continues to operate, a fine of Rs 10,000 per day would be imposed.
According to Ukirde, the state education administration conducted a special push across the state to locate unlicensed schools.
Moosewala Murder: Two Shooters From Pune Among 8 Wanted Suspects
"Last year, 21 junior colleges were discovered to be unlicensed and illegal in Pune, Pimpri-Chinchwad, and across the district. We are currently assessing schools. During the inspection, it was discovered that most institutions had begun the admissions process based on an intention letter given to open a school, despite the fact that they needed to obtain prior approval. In addition, many schools lacked a lease agreement with the land or building owner," he added.
Parents who have enrolled their children in these schools should withdraw their children's names and enrol them in authorised schools, he stressed.
State Education Commissioner Suraj Mandhare said, "Stringent action will be taken against the guilty schools. The process of cross-verifying fresh admission advertisements by unlicensed schools has commenced, and fine amounts are being recovered. Parents should verify the schools and should check their legality before admitting their wards. This will prevent children from dropping out of school."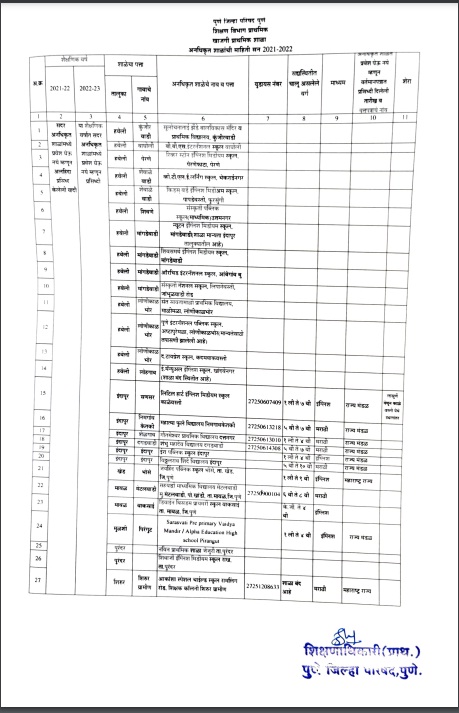 List of illegal schools in PMC area
List of illegal schools in Pune rural areas