Alt News co-founder Mohammad Zubair arrested, accused of hurting religious sentiments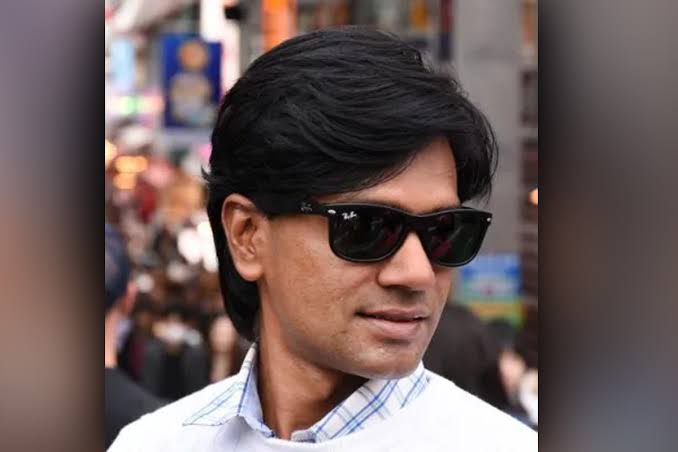 New Delhi, 27th June 2022: Alt News co-founder Mohammad Zubair was arrested today for allegedly hurting religious sentiments.
Delhi Police has registered a case against Zubair under sections 153 and295 of the Indian Penal Code (IPC).
According to the information, the IFSO unit of the Special Cell of Delhi Police has arrested Zubair for spreading communal disturbance on social media.
According to the police, it had received a complaint against Zubair on June 27 through Twitter, which referred to a tweet by Zubair. The police had called Zubair for questioning today after registering a case under sections 153A and 295A of the IPC in this regard.
The Special Cell claims that after having sufficient evidence against Zubair, he has been arrested in the present case. Police said that Zubair is being produced before the duty magistrate seeking police remand for further investigation in the case.
Zubair runs a fact-checking website named Alt News. He is accused of hurting the religious sentiments of the people in the name of alleged fact-checking.