Amidst Agnipath Protests, PM Narendra Modi Says, "Some Reforms May Seem Bad In The Beginning, But There Are Benefits"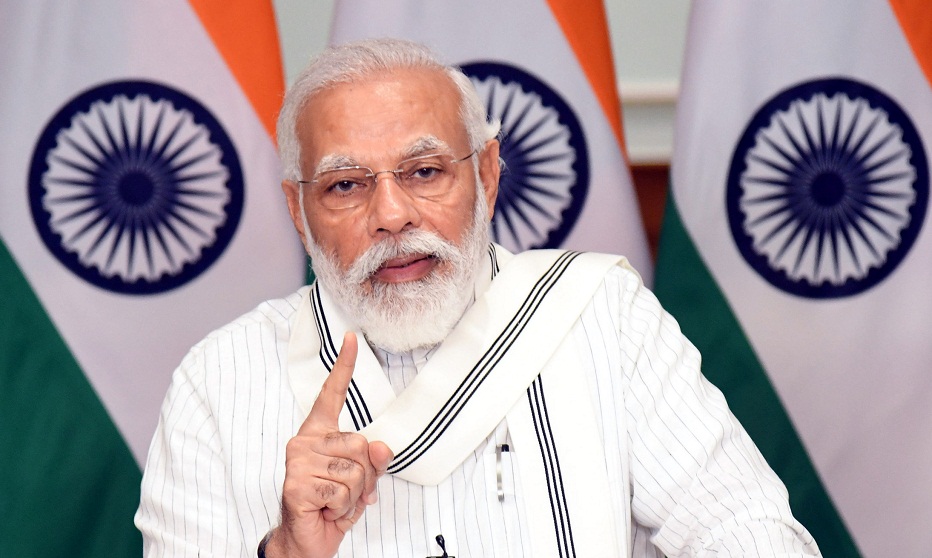 Bengaluru, 20th June 2022: Amidst the controversy over the Agnipath scheme in the country, PM Narendra Modi said that some decisions and reforms may seem bad in the beginning, but they benefit the country in the long run.
It is believed that this comment of PM Narendra Modi is about the Agneepath scheme. Youth from several states of the country including Bihar, UP, Haryana, Rajasthan and MP are protesting against the Agnipath scheme. PM Narendra Modi made this remark at the launch of several development schemes in Bengaluru.
He said, "Many decisions and reforms may seem unpleasant at the moment, but in the long run, the country feels its benefits. We have opened many sectors like space and defence to the youth of the country, which was monopolized by the government for decades."
He added "Today we are asking the youth of the country to test their vision and talent in the world-class facilities that the government has created. We can compete with the world only when equal opportunities are given to all."