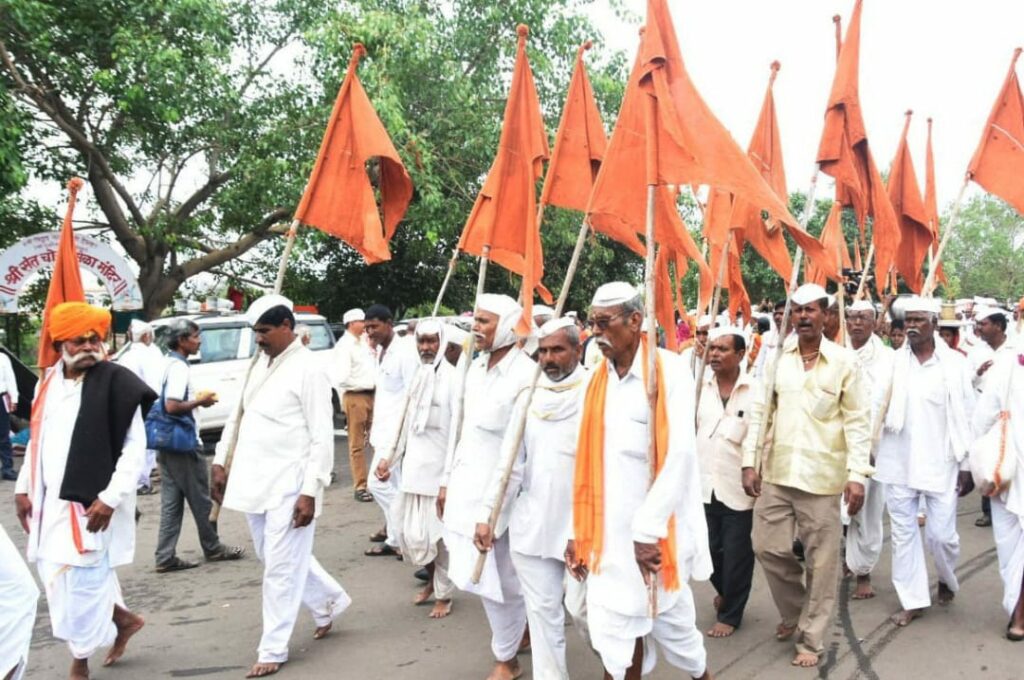 Pune, 20th June 2022: The Tukaram palkhi will leave the Vitthal temple in Akurdi on Wednesday (June 22) morning and pass through Chinchwad, Pimpri, Kasarwadi, Dapodi, Khadki and Wakdewadi. The highway stretch will therefore remain closed in phases from 2 am.
Pune Police has created a webpage diversion.punepolice.gov.in for giving live updates about the Palkhi route and traffic diversions.
"With the help of this webpage, people can track Palkhi procession as well as closed roads, diversion routes etc, once Palkhis enter Pune city police limits on Wednesday (June 22)", said Amitabh Gupta, Commissioner of Police, Pune city.
People can also check updates on the Pune city police Twitter handle.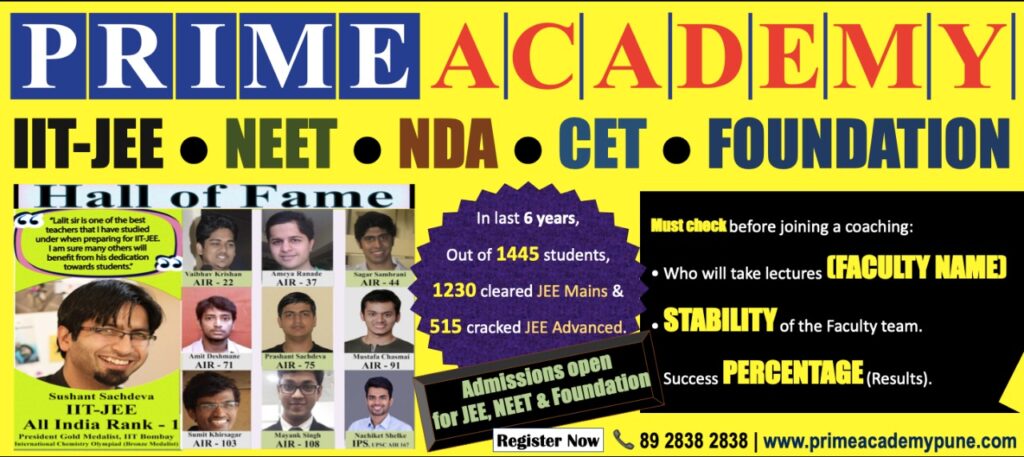 The Dnyaneshwar palkhi will also leave on Wednesday morning from Alandi road. The roads which will be closed are Dighi Magazine to Alandi, Vadmukhwadi to Alandi Road-Panjarpol chowk, Bhosari, Kalas Phata to Alandi, Vishrantwadi to Alandi road junction, Sadalbaba dargah to Patil Estate road, Chandrama chowk to Alandi road, Holkar bridge to Chandrama chowk and Sapras chowky.
Also Read Pune: Sant Tukaram Maharaj Palkhi Departs From Dehu For Pandharpur
The two palkhis will converge at Patil Estate chowk on the Pune-Mumbai highway. Thereafter, the two palkhis will follow each other while passing through the Patil Estate chowk to Engineering College Chowk, Sancheti Chowk, Simla office chowk, Veer Chapekar chowk and go via Fergusson college road from Dnyaneshwar Paduka Chowk, Tukaram Paduka Chowk, Khandujibaba Chowk, Tilak Chowk, Vijay theatre Chowk (Laxmi road), Sevasadan chowk, Belbaug chowk, Budhwar chowk, Pasodya Vithoba temple, Moti Chowk, Sonya Maruti chowk, Dulya Maruti Chowk and Nana Peth chowky.
Also Read Palkhi: Pune District Admin Launches Ashadhi Wari 2022 App For Warkaris' Service 
The Tukaram palkhi will halt at Nivdunga Vithoba temple in Nana Peth and the Dnyaneshwar palkhi will halt at Palkhi Vithoba Temple in Bhavani Peth on Thursday. The traffic will be diverted and parking on the procession route will be banned.
The warkaris and the palkhis will halt in the city on Thursday and leave for Pandharpur on Friday morning. The Sant Tukaram Maharaj palkhi will go via Solapur Road while the Sant Dnyaneshwar Maharaj palkhi will go via Saswad and Jejuri.
There will be a ban on entry of heavy vehicles in Pune city and they will be required to diversion.
From 12 pm on Wednesday, following roads will be closed: 
Closed roads and alternative route 
Rangehill Chowk to Sancheti Chowk – Rangehills, Khadki Police Station, Senapati Bapat Road, Nalstop Chowk 
Khandoji Baba Chowk to Veer Chafekar Chowk (FC Road) – Khandoji Baba Chowk, Karve Road, Senapati Bapat Road, Rangehills 
Gadgil Statue to SG Barve Statue (Chhatrapati Shivaji Maharaj Road) – Gadgil Statue, KumbharVes, RTO Chowk, Jahangir Hospital 
Veer Chafekar Chowk to Wakdewadi Subway – Range Hills or Aundh 
Deccan Traffic Division to Thopte Path (Modern College Road) – Ghole Road and Apte Road