Amidst Controversy, WhatsApp's Great Feature For User Privacy, Will Change The Style Of Chatting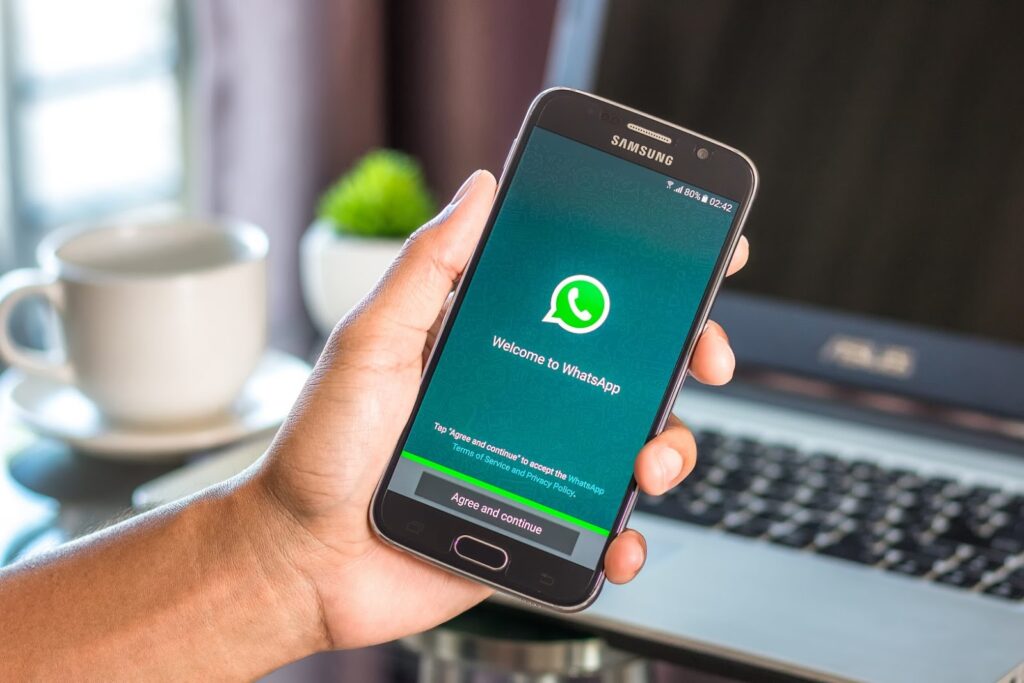 Friyana Munshi
Pune, January 28, 2021: WhatsApp has brought a great feature amid the new privacy policy controversy, which will increase user privacy significantly. Extra layer security is being provided by WhatsApp for WhatsApp Web and Desktop App.
This means that the user has to go through a biometric security layer such as a fingerprint scanner or Face ID before accessing the WhatsApp account on the computer or laptop on the web or the app. WhatsApp has said that the new security layer will be rolled out in the coming days. Also, a visual redesign of the WhatsApp web page will be offered for the phone.
How to use it?
To run a WhatsApp account on a computer, fingerprint authentication and Face ID information will have to be inserted into the user's phone. The company has made it clear that biometric data of the user will not be stored on its behalf. Recently there were a lot of controversies about the storage and use of WhatsApp user data, post which WhatsApp had to postpone its new privacy policy for three months. In such a situation, the company wants to avoid any dispute regarding the new security feature.
What would the benefits be?
After the introduction of the biometric security layer of WhatsApp, no one will be able to use WhatsApp incorrectly on a computer or desktop. If your WhatsApp account is left open on the computer and desktop, even then the user would have to enter the biometric information to access the account again increasing the security of the data.
Currently, if your WhatsApp account is logged in on the laptop or desktop and if you shut down the laptop; then, when someone turns on your laptop, they will be able to access your WhatsApp account without any security layer.