Amitabh Bachchan Gets 'Abused' Fiercely On Social Media, Shares Story On KBC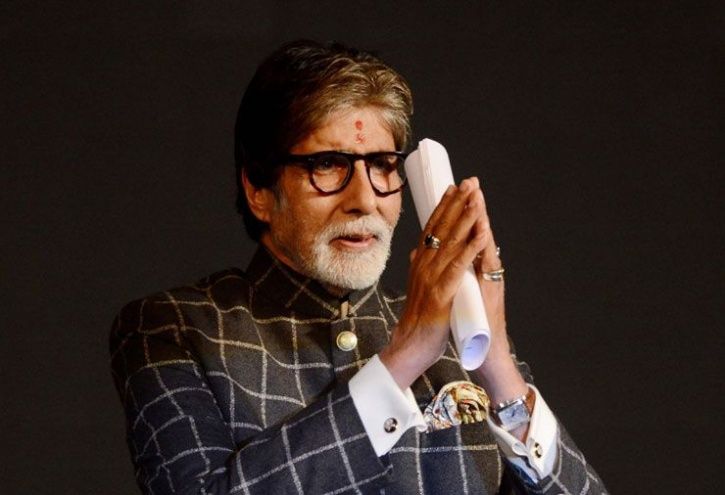 Mumbai, 10th August 2022: This week of Kaun Banega Crorepati Season 14 saw contestant Hardik Joshi on the hot seat after Professor Dhulichand quit the game. When Amitabh Bachchan asked about his work, Joshi introduced it by singing a song. Joshi is a professor in Gujarat. The contestant explained how children are no longer interested in taking lectures, and hence, they have started explaining concepts via singing. Joshi went home after winning 10 thousand rupees after who, Samit Sharma, who worked in an ad agency, sat on the hot seat.
In this episode, Amitabh Bachchan spoke about social media. During the game, Amitabh Bachchan asked Hardik Joshi if he was on social media. When the contestant said he was, Amitabh Bachchan shared his experience and narrated the story of how he started using social media.
Bachchan said, "I was told about blogging, so I started writing blogs. I don't understand these things at all. Sometimes I get trolled because of pictures or captions. I didn't know that people comment on the pictures we put up."
Amitabh Bachchan also discussed comments made by those who troll him. He said, "I can't even talk about these things here. I have to think a lot before posting anything."