Pimpri, 10th August 2022: Actress Arya Ghare from Pimpri-Chinchwad has celebrated her birthday in a crematorium. Through this, the Ghare family protested superstition and pioneered new ideas. Her action is being appreciated by everyone. Friends and family were present to celebrate Arya Ghare's birthday.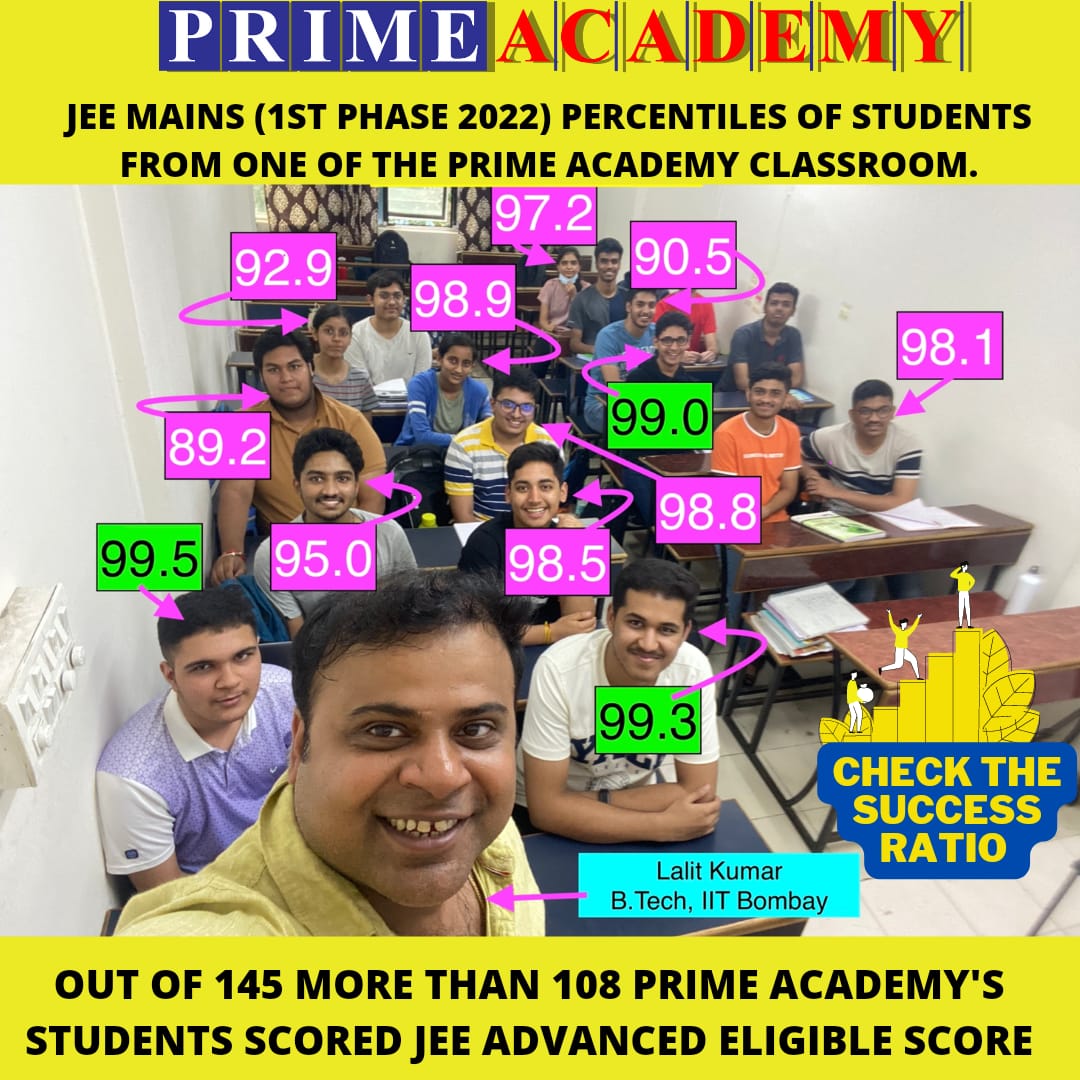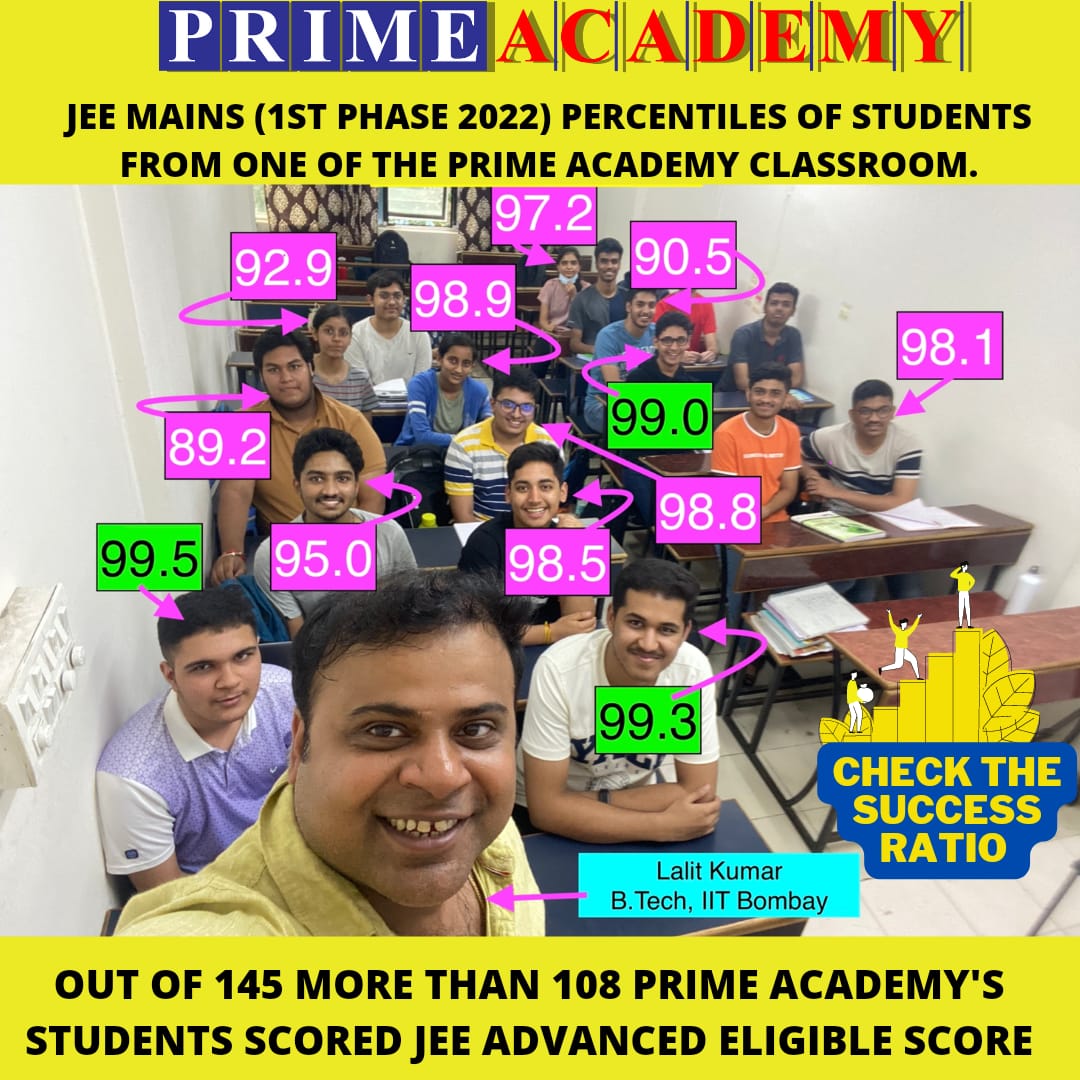 Arya has shown her acting skills in films like Deulband, Poster Girl, Bhirgeet, A.B.C., Back to School, Perfume, and 66 Sadashiv.
Arya and her mother Vaishali Ghare are always at the forefront of dispelling superstitions and stereotypes. That is why every year Arya's birthday is celebrated with such innovative activities.
Vaishali, Arya's mother, said that the birthday celebrated in the crematorium is also a view of such transformation.
"Mother came up with the concept of celebrating my birthday in crematoriums, breaking superstitions. I am proud of the mother who celebrates her daughter's birthday in a different way every year," said Arya.
She further said, "Many people are putting too much faith in superstitions. In Nagpur, a five-year-old girl lost her life due to superstition. After hearing such incidents, we felt like we were drifting away. So, to break such things, it was decided to celebrate the birthday in the cemetery."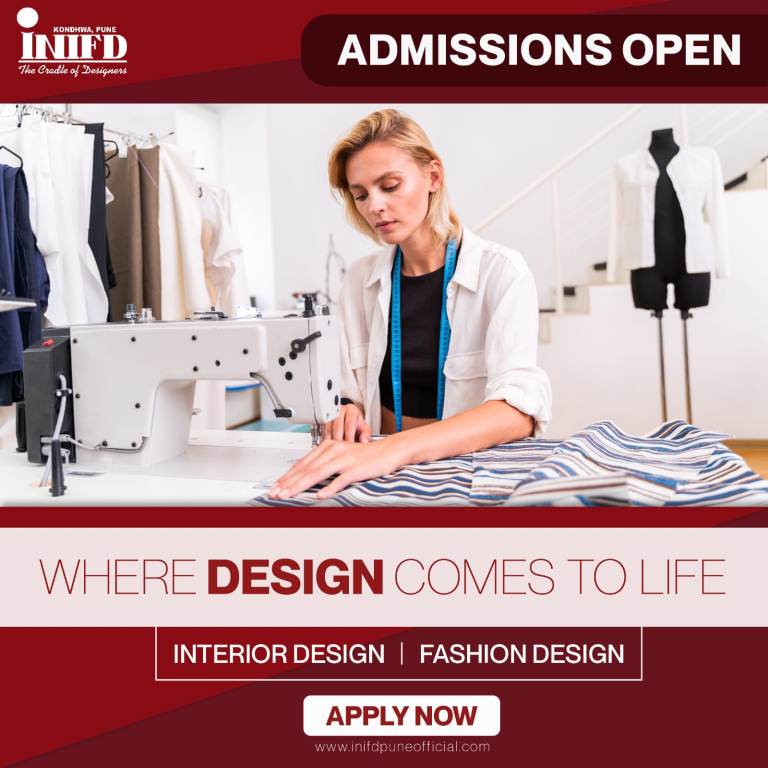 "Rich or poor it ends here. The crematorium is the ultimate truth. From here the body gets emancipated, so how can a crematorium be defiled? The youth should come forward and stop superstition, let there be faith but it should not be blind," said Arya.