Apla Marathon To Be Held On June 26 On International Day Against Drug Abuse
Pune, 22nd June 2022: The city of Pune will host the second edition of the Apla Pune Marathon on the "International Day Against Drug Abuse" – on 26th June, 2022.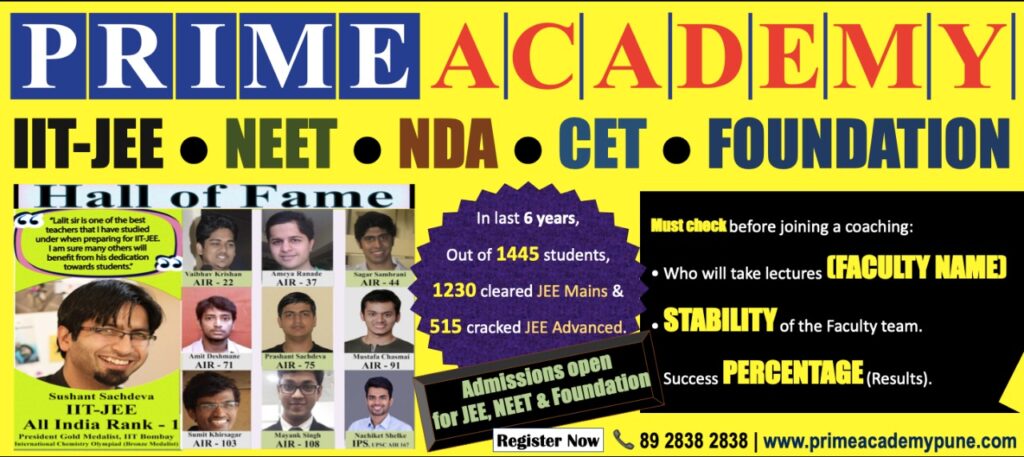 Drug or substance abuse is one of the many perils of society that impedes social wellbeing. Being a fitness-centric community, Champ Endurance is raising awareness about drug abuse and is conducting Apla Pune Marathon Season 2 to take our country one step closer to being a drug-free nation.
Global Humane Organization (GHO) and Nashabandi Mandal Maharashtra State have joined hands with us at Champ Endurance as philanthropic partners to help us make Maharashtra free from drug addiction.
Apla Pune Marathon is one of their many events that's organized by a team of renowned fitness experts in the industry with rich experience in conducting international-level events.
The marathon distance ranges from 3 km (fun run) wherein the kids and families can participate, to 42.195 km (full marathon) wherein professional runners, and fitness enthusiasts can take part. The event would be flagged off from Shree Shivchhatrapati Sports Complex, Balewadi. The second season of the Apla Pune Marathon has a grand prize pool of `15 Lakh and all winners get Brooks shoes worth `10,499 and other exciting cash prizes.
Mr. Ravindra Wani, a passionate triathlete and an entrepreneur who spearheads the operations at Champ Endurance, quoted, "Consuming illicit drugs can take away years of hard work and practice that one puts into becoming a champion and turn them into addicts. There are no shortcuts to this. Testing our endurance takes years of practice and dedication to be healthy & fit. People train all year long, running long distances. They start small by setting shorter limits and keep pushing them as they achieve every milestone. This is the level of practice it takes. The participants get to push their limits and run in a city that's rich with historic & cultural heritage. Pune has always been a city that has evolved over ages, yet never changed a shade when it comes to staying in the pink of its health."
Champ Endurance is India's one of the most dedicated sports event companies promoting and organising high-endurance sports like Marathons, Triathlons, Cyclothons, etc., at the national level. The main objective has been to encourage as many people as possible to add a day to their healthy lifestyle by choosing to run/swim/cycle for a cause.