As May Starts, The Countdown To Monsoon Begins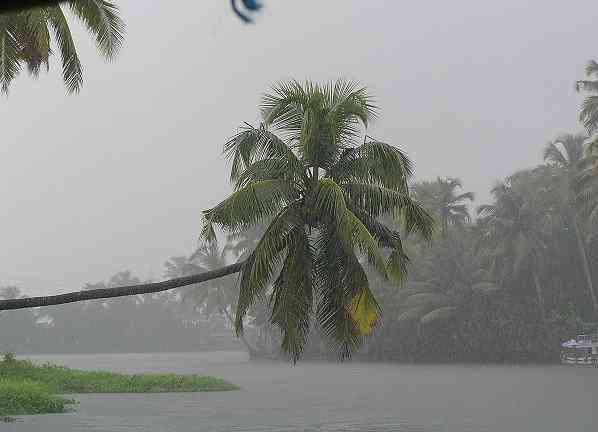 Pune, 14th May 2022: The countdown to the onset of the southwest monsoon in India has begun as May begins. It is stated to arrive in the Andaman and Nicobar Islands region in about two weeks, according to the typical schedule. 
The monsoon usually reaches the south Andaman Sea by May 15. By May 20, it had nearly completely covered the Andaman and Nicobar Islands. By May 25, it will have covered the majority of Sri Lanka and certain areas of Myanmar, and by June 1, it will have reached Kerala, the majority of Tamil Nadu, and southeast Andhra Pradesh.
Many factors influence not just the monsoon's performance but also its timing in any given year. The India Meteorological Department (IMD) computed the monsoon beginning dates using rainfall data from decades ago.
People commonly report that monsoon used to arrive on schedule across the Indian mainland when they were children, but that the onset of monsoon has been variable in recent years. These onset dates no longer hold due to natural fluctuation in the monsoon system (the southwest monsoon used to reach central India about June 10, but it no longer does). As a result, new monsoon beginning dates or a new timetable are urgently required. Variations in the onset date are also due to weather conditions.
However, the monsoon tends to stall in some areas as it travels across the Indian subcontinent. Arriving on time or early in the Andaman and Nicobar Islands does not guarantee that you will arrive on time elsewhere in the country.
Low-pressure systems (such as cyclones) in the Arabian Sea and the Bay of Bengal have been seen to interfere with the onset of the monsoon in May and June. The location, intensity, and timing of such low-pressure systems influence whether or not they will assist the monsoon.