Rules May Be Issued About Linking Aadhar Card With Voter List: Chief Election Commissioner Sushil Chandra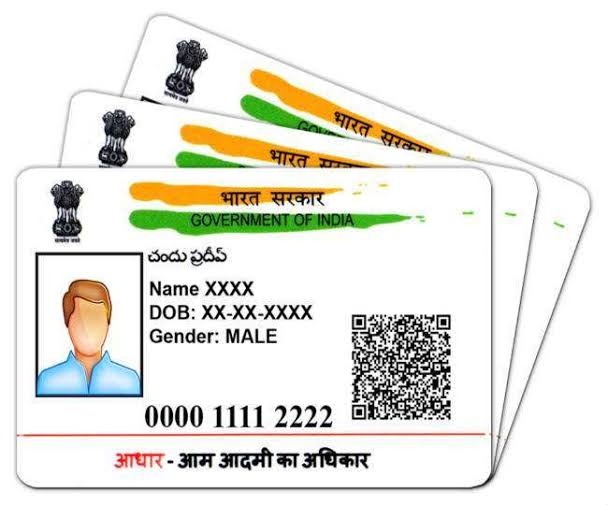 New Delhi, 14th May 2022: Chief Election Commissioner (CEC) Sushil Chandra said that the government may soon issue rules on linking Aadhar cards with the voter list.
Chandra said that sharing Aadhaar details for voters would be voluntary, but those who won't be sharing should have adequate reasons to do so. He also said that the Election Commission played a key role in accelerating the vaccination campaign in five states where assembly elections were held in March this year. 
He said that this was done to ensure that voters and those involved in election duty are safe from the coronavirus. 
He said that the two major electoral reforms that took place during his tenure as CEC were the provision of providing four dates in a year for registration of voters who have attained the age of 18 years and Aadhaar to check fake entries in the electoral rolls.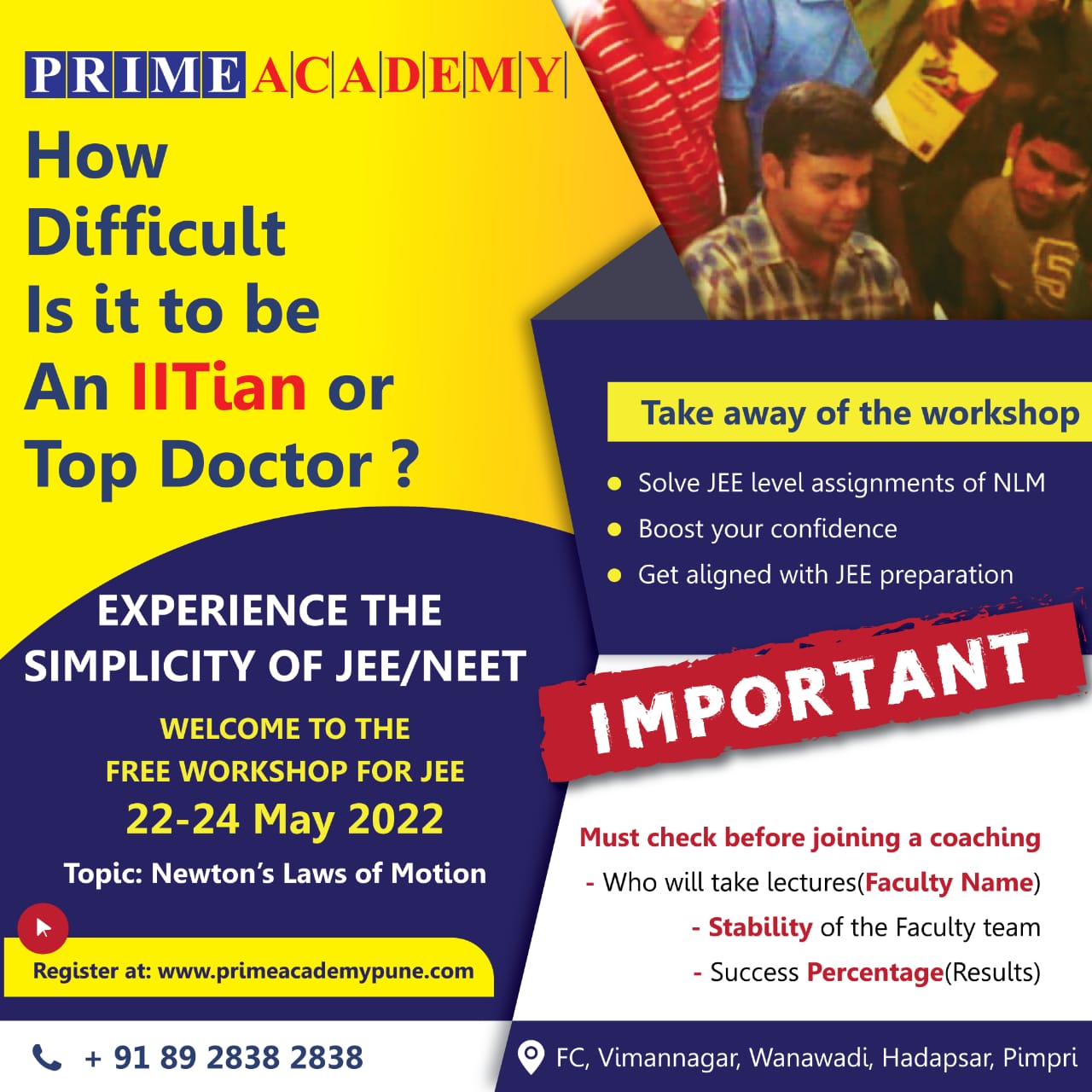 Chandra said, "Earlier, January 1 every year was the cut-off date. We assured the government that this reform is very necessary and these people should be registered at the earliest as they have turned 18. With this improvement, now those people who have attained the age of 18 years will get four dates in a year for the registration. This reform was pending for the last 20 years."
When asked about when the government will notify about the rules, Chandra said, "I think very soon… as we have already sent a draft proposal in this regard. We have also sent the forms in which changes are to be made and these are with the Law Ministry. I think they will be approved very soon. We have also strengthened our IT system."
When asked whether sharing of Aadhaar details would be voluntary, he replied, "It will be voluntary. But voters will have to give sufficient reason for not giving their Aadhaar number. This could be due to non-availability of Aadhaar or not applying for the same or any other reason."