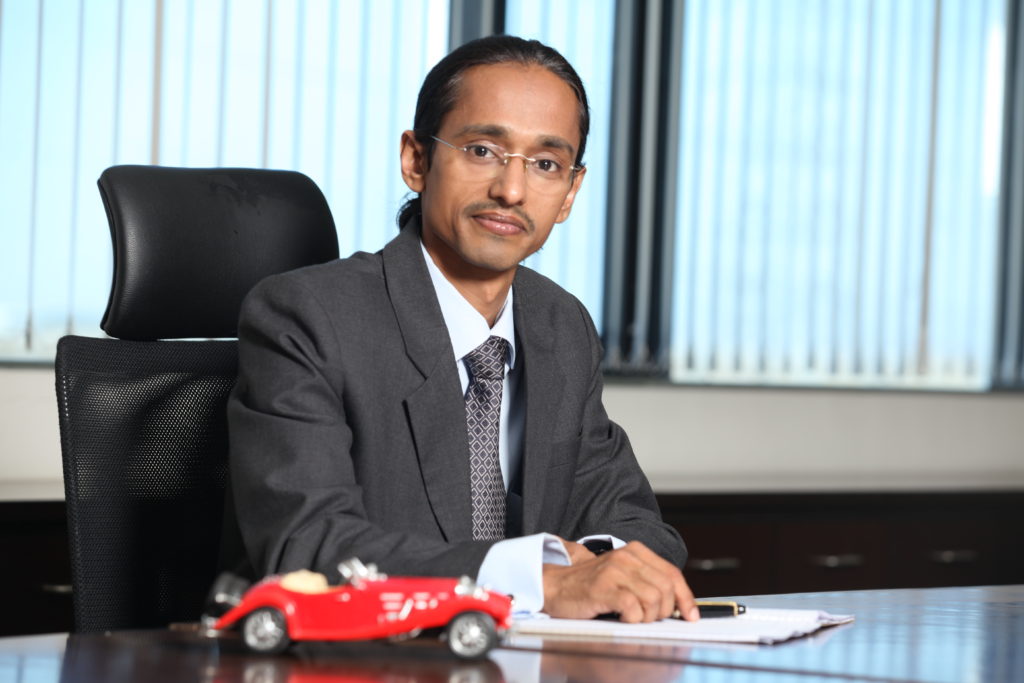 Pune. March 18, 2019: AJP Group has today announced the appointment of Manas Dewan as its Chief
Operating Officer for India. Headquartered in Pune, the AJP Group is a diversified business enterprise
that ensures global brands are offered manufacturing capabilities and the right ecosystem to reach the
Indian marketplace. Led by some of the brightest sparks in the automotive industry the AJP Group is
committed to mobility and performance.
"We are poised for incremental growth in the near future and Manas with his deep automotive
experience and global exposure will lead our aggressive plans for the Indian subcontinent" commented
Alexander Johnson, CEO of the AJP Group.
The AJP Group has an enviable and rapidly growing portfolio of brand collaborations including the likes
of iconic Shelby India, British handcrafted scooter brand Scomadi as well as other brands like Tunit, CT
Exhausts, Imperial Weaves, etc. In addition to automotive retail, AJP Group also offers manufacturing,
marketing and technical expertise to global brands that seek to optimize the market potential in India.
A well-known figure in the automotive industry, Manas Dewan has two decades of full-time experience
across global brands like Mercedes Benz, Dow Chemicals, Bajaj Allianz, Cadillac, Hyundai, LG, etc., in
India, Middle East and Europe. "The AJP Group is all-set to introduce its unique multi-brand franchisee
model into India and Manas with his experience of managing businesses, brands and corporate strategy
will lead this initiative" commented Alexander Johnson.