Bangalore Tops List with 10% Increase in House Prices, Pune Follows with 8%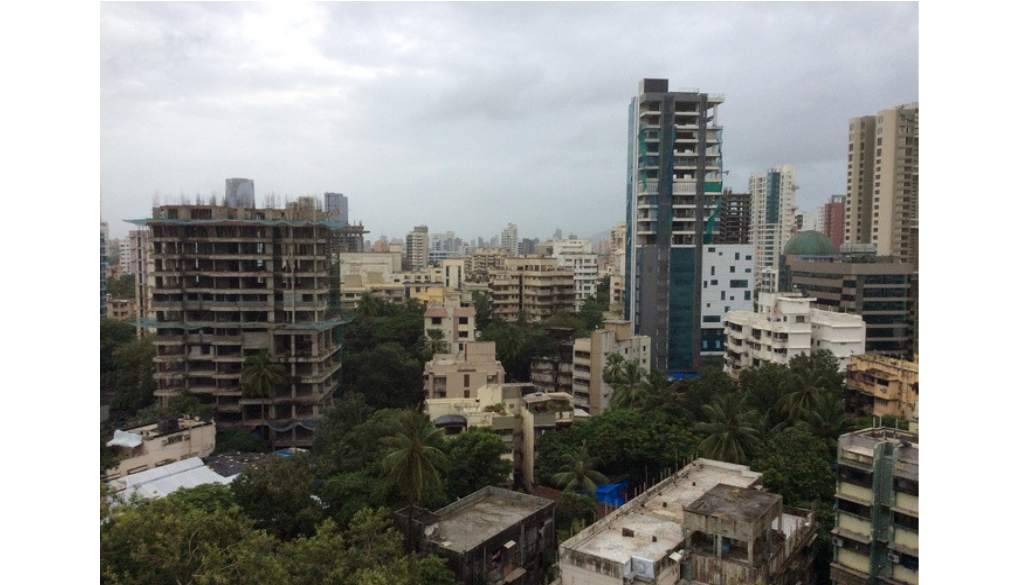 Pune, 3rd May 2023: House prices have been on the rise this year, with an average increase of seven percent in the eight major metros of the country from January to March. According to a report by proptiger.com, the highest increase in house prices has occurred in Bangalore with a 10 percent growth compared to the first quarter of last year. Pune follows closely with an eight percent increase, and Ahmedabad with a seven percent increase.
The average flat rates in Pune are now at ₹5,800-₹6,000 per square foot, which is an eight percent increase from the previous year. In Mumbai, the average price per square foot ranges from ₹10,200-₹10,400, which is a five percent increase. Other cities such as Delhi, Kolkata, and Chennai have also witnessed a growth in house prices ranging from one to six percent.
The growth in house prices has been attributed to the increase in the cost of construction materials and labor. Additionally, the demand for new houses has also increased due to the growing population in urban areas. The trend is expected to continue in the coming months, and experts advise potential homebuyers to carefully consider their options before making a purchase.