Bharat Biotech To Hold Dry-Run Of Machinery In Pune For Production Of Covaxin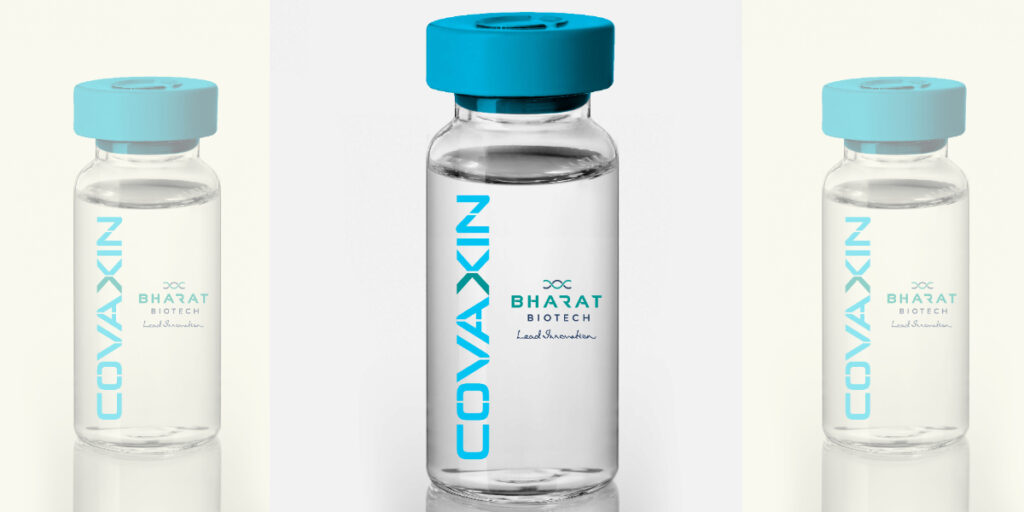 Pune, 13th May 2021: Hyderabad-based Bharat Biotech has been allotted space at Manjri near Hadapsar, to set up a production unit for Covaxin production.
The company will hold a dry run of machinery in the next two days and the district collector office will provide necessary things like water, electricity, and the road to the company, said Dr Rajesh Deshmukh, District Collector, Pune.
The Bombay High Court issued an order to the state government to allocate space near Pune to Biovet private limited an associated company of Bharat Biotech for the production of Covaxin. The court also clarified that this will help to boost up the vaccination in the state.
Central Government Approves Covaxin Trial For Children From 2-18 Years
Acting on this order, the district administration allocated the space at Manjri for the production of the vaccine. Pune Divisional Commissioner Saurabh Rao and Collector Dr Deshmukh visited the place and discussed it with officers of the Bharat Biotech.
3rd Wave: YCM Hospital To Reserve 200 Beds For Children, Other Hospitals Also Being Prepared
The technology and machines are available for vaccine production on an emergency basis. To test the machine functioning the company will hold a dry run and after that, a timeline will be set up for the production of the vaccine. The district administration will provide the necessary help for various grants and permissions to the company, informed the Collector.
Follow Punekar News: