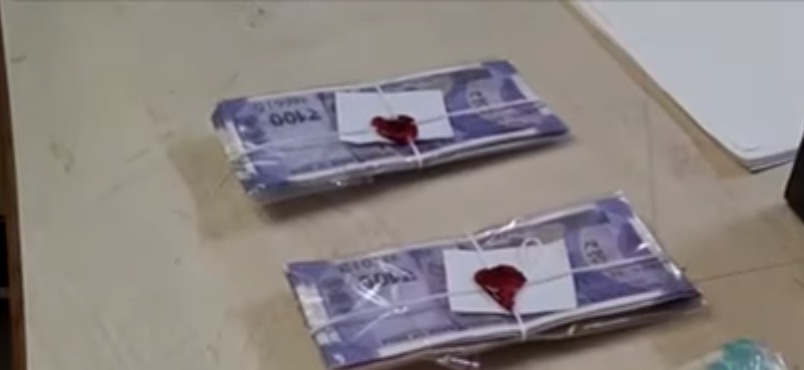 Mehab Qureshi
Bhosari, September 16, 2020: Two siblings were arrested by the Pimpri Chinchwad Police Crime Branch Unit 1 for allegedly printing fake Indian currency notes (FICN) and trying to circulate them. Police have seized 34 fake notes of Rs 100 denomination. The incident took place while the accused tried to buy vegetables at the Bhosari market on Tuesday using counterfeit notes.
Police have arrested Sunita Pradeep Roy (22) and Datta Pradeep Roy (18), both are residents of Ghotawade phata. An FIR has been registered against them with Bhosari police station. Policeman Ganesh Pandharinath Sawant has lodged the complaint.
According to the Police officials, Sunita and Dutta are siblings and during the lockdown period, they started making fake notes at home after watching videos on YouTube.They had bought printers and paper for this purpose. After printing notes, both the accused went to the Gavhane vasti market and bought some vegetables from the shopkeeper using fake 100 rupee notes. After getting information, a team led by Police Inspector Uttam Tangade nabbed them.
Police have seized 34 notes of Rs 100 denomination, two printers, paper rims, and loose paper, totally worth Rs 34,210. The accused persons have been handed over to Bhosari police for further investigation.