Bihar: Schools from 1st to 8th Class will not open from 18th January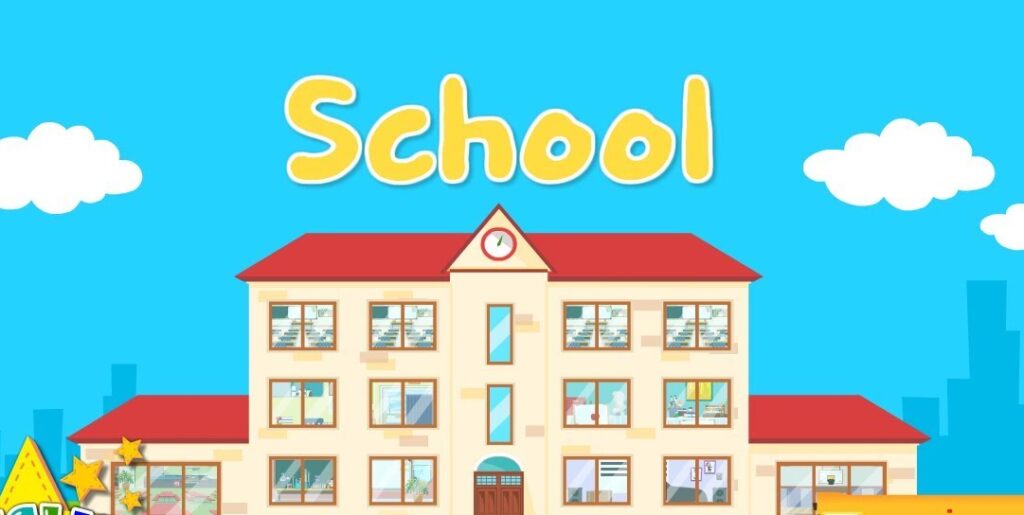 Patna, January 14, 2021: The state's first to eighth-grade schools will not open from January 18. State Chief Secretary Deepak Kumar informed that a meeting of the Disaster Management Group (Crisis Management Group) will be held on January 25 or a couple of days before that. Discussions on the opening of schools for junior classes will happen only after which the group will come to a decision.
The distribution of the COVID vaccinations is to start in the state on 16 January. Therefore, it has been decided that the final decision will be taken after studying all aspects thoroughly, in the disaster management group meeting between January 23 and January 25.
On reopening primary schools
The government had granted permission to operate colleges and coaching institutes with schools ranging from class nine to 12 in the month of December after schools had been closed for 213 days due to Corona. At the same time, it was decided that from January 4, 2021, classes above class nine will be held in private schools. After the opening of senior classes, the government had decided to open junior schools from January 18, if the conditions were to fair normal after assessment.
A large number of students refuse to attend
The Chief Secretary said to Dainik Jagran that since the opening of the Senior School, conditions have been assessed in 27 districts so far. In which it was found that a large number of children refuse to give their consent even after 50 percent attendance is tied up. In some schools, following Corona guidelines, attendance seems normal, but the parents are still afraid to send children to school. In view of all these circumstances, the decision to open junior classes from January 18 has been postponed.
Follow Punekar News: