BJP suspends spokespersons Nupur Sharma and Naveen Jindal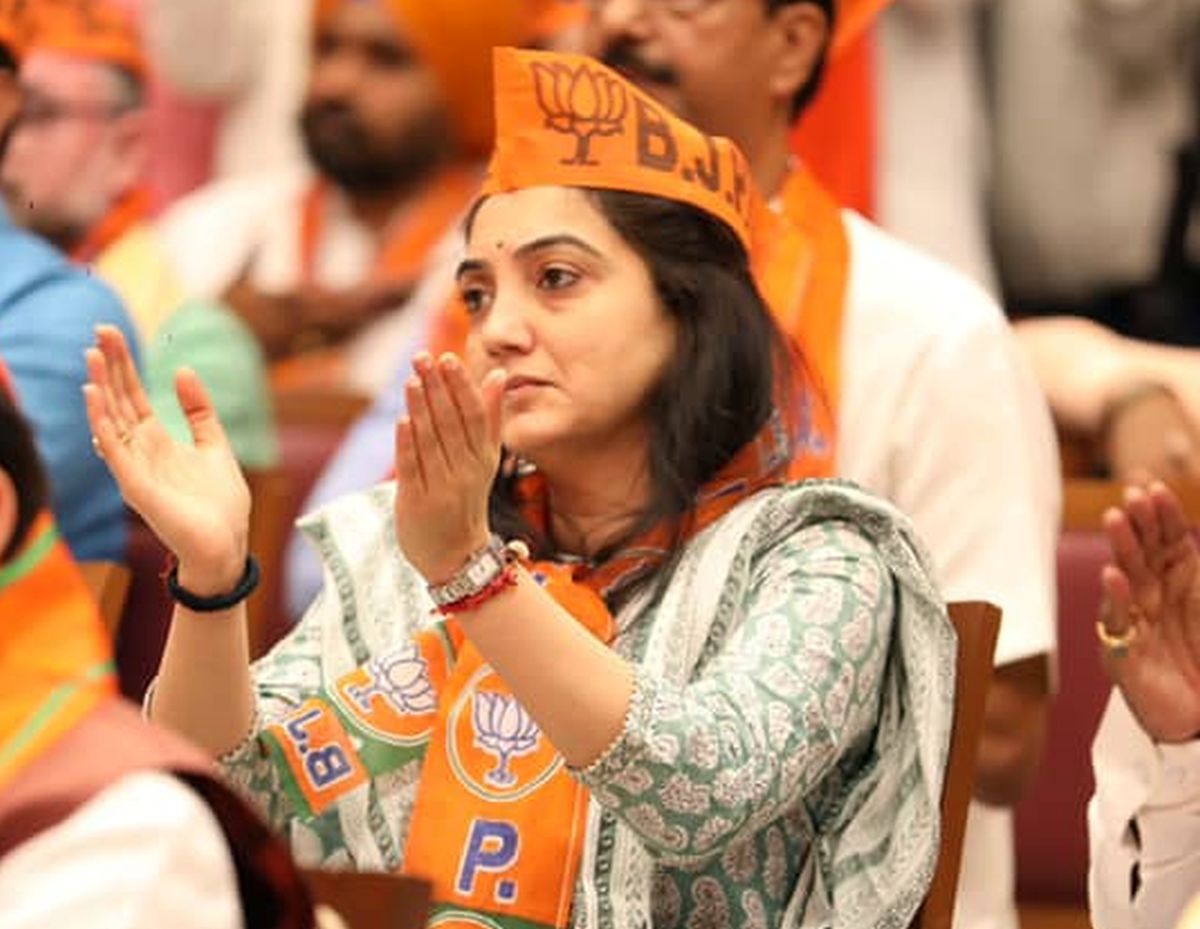 New Delhi, 5th June 2022: The Bharatiya Janta Party (BJP) has taken major action against its leaders Nupur Sharma and Naveen Jindal for making remarks about Islam. Both have been suspended from the primary membership of the party.
Nupur Sharma had given a controversial statement about Prophet Mohammad during a TV debate. The party has also taken action against Naveen Jindal, the media in-charge of Delhi BJP unit.
Earlier, the BJP had issued a statement saying that "The BJP strongly denounces insults of any religious personalities of any religion. The BJP does not support any person who holds the ideology which insults or demeans any sect or religion."
The BJP did not mention Nupur Sharma directly in their statement, but it was a clarification of the incident.
But after a while, the BJP also took action and Suspended Nupur Sharma. Om Pathak, Member Secretary, Central Disciplinary Committee, BJP, issued a letter to Nupur Sharma saying, "You have expressed views contrary to the Party's position on various matters. I have been directed to convey to you that pending further inquiry, you are suspended from the party and your responsibilities/assignments with immediate effect."
At the same time, Naveen Jindal had spoken on social media to spoil the communal atmosphere. Therefore, he was expelled from the party with immediate effect too.
About the Controversy:
Nupur Sharma was speaking about Gyanvapi Masjid on a TV debate. During the time, she made controversial remarks about Prophet Mohammad. There was a lot of uproar after this statement leading to incidents of violence in Kanpur. An FIR was also registered against her for spreading hatred and hurting religious sentiments.
On Friday, an Islamic organization had announced to observe a 'Bandh' in Kanpur, UP, which was followed by protest and violence and many people were injured. At least 40 people were injured and 20 policemen also received injuries.