BJP to announce the names of candidates for Bengal assembly today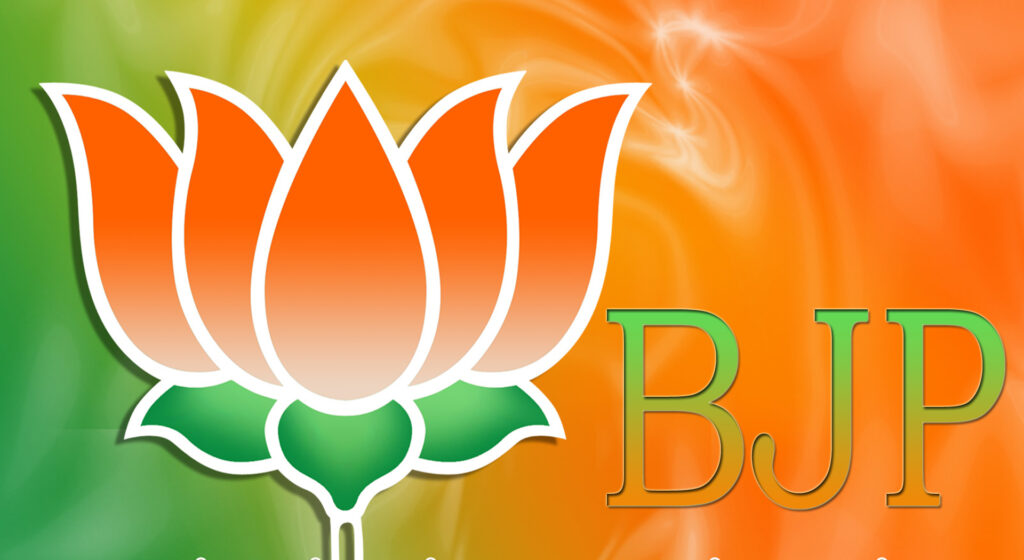 Kolkata, March 5, 2021: Given forthcoming Bengal assembly elections, a marathon meeting of the Bharatiya Janta Party (BJP) Central Election Committee was held on Thursday in Prime Minister Narendra Modi's presence. The party may release the first list of Bengal and Assam candidates today. However, a decision has not yet been made on Shubhendu Adhikari's nomination from  Nandigram.
BJP President in West Bengal, Dilip Ghosh, said that the party would first discuss eligible candidates' names in the first two phases of the meeting. He said no decision has been taken in the meeting to put in Shubhendu Adhikari, who recently joined BJP in Nandigram. However, if sources are to be relied on, the party will see him against Chief Minister Mamata Banerjee. Adhikari himself has expressed his desire to contest from there.
Meanwhile, BJP leader Mukul Rai has said that BJP workers want Adhikari to contest from Nandigram, but the party has not yet come to any conclusion. Officials once close to Mamata Banerjee have joined the BJP a few months ago. Voting will be held in eight phases from March 27 to April 29 in West Bengal, while in Assam in three phases between March 27 and April 6.
On the other hand, the TMC leader said Mamta Banerjee could announce candidates for 294 seats on Friday. She had already announced that she would contest for the Nandigram seat in the East Midnapore district. Apart from this, she can also contest another seat from Bhawanipur. It is Mamta Banerjee's home constituency, and she is currently an MLA from this seat.
The TMC has been in power in West Bengal for the last ten years. The BJP and other opposition parties are applying their full strength to uproot the incumbent government.
Follow Punekar News: