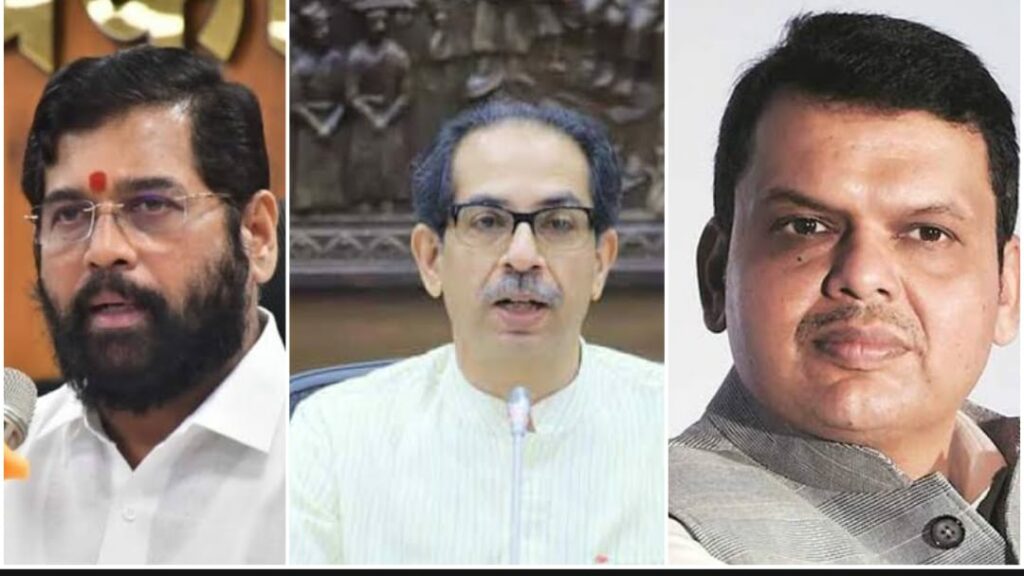 Amit Singh
Mumbai, 21st June 2022: Senior Shiv Sena leader Eknath Shinde along with 26 MLAs is camping in a hotel in Surat. Due to this, there is a crisis in the government of Mahavikas Aghadi (MVA), but the BJP is in a mood to play cautiously.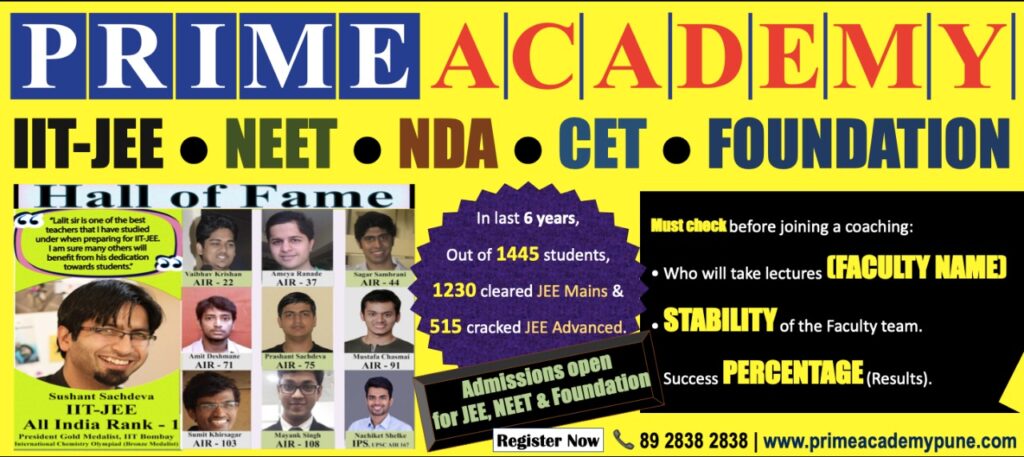 It is also believed that the BJP is alert to the development of November 23, 2019, in which Devendra Fadnavis took the oath with the support of Ajit Pawar, but the government collapsed within 80 hours. This is the reason why the BJP is currently in the mood to wait and watch.
BJP state president Chandrakant Patil has also said to wait. He has claimed that Eknath Shinde has left with 35 MLAs, but added that the BJP will not demand a no-confidence motion.
Talking about the power equation of Maharashtra, Eknath Shinde has 22 MLAs from Shiv Sena and he also has the support of 4 independent MLAs. In this way, 26 MLAs of Uddhav Thackeray's government have been reduced. But even after this, BJP's move does not seem to be working.
For the BJP to form the government, it is necessary that Eknath Shinde must have the support of 37 MLAs so that the law of defection does not apply to them. Maharashtra, which has 288 assembly seats, currently has only 287 MLAs. Two of them Nawab Malik and Anil Deshmukh are in jail. In this way, the total number remains only 285. In such a situation, BJP needs 143 seats to form the government. BJP has 106 MLAs of its own and 4 independents are with it. In this way, its strength becomes 110, but 22 MLAs of Shiv Sena cannot accompany it because their membership will be terminated due to the implementation of the anti-defection law.
At the same time, if the membership is not canceled, then there is a need for 33 MLAs. It is clear that even though the strength of Shiv Sena seems to be decreasing, but BJP does not seem to be getting any benefit from it. BJP can form the government only when 37 MLAs leave Shiv Sena under the leadership of Eknath Shinde and join it. At present, so many numbers are not visible with Eknath Shinde.
Although there are reports of rebellion in Congress and it is being said that leadership is not being contacted with 10 MLAs. But here too the BJP seems to be stuck. If she is able to break less than 29 Congress MLAs, then the anti-defection law will apply and in such a situation her plan will fail here too. This is one reason why the BJP is taking steps with caution.
Power equation of Maharashtra
Total Members – 288
BJP- 106
Shiv Sena- 55
Nationalist Congress Party- 52
Congress- 44
Others and Independents – 30
How strong was the Thackeray government before Shinde's rebellion
Before Shinde's rebellion, the Thackeray government had the support of 169 MLAs. Shiv Sena had 55, NCP 52 and Congress 44. Apart from this, there were 2 independent MLAs of Samajwadi Party, 2 of PJP and 3 of BVA. Shinde currently has 22 MLAs.