Pune: Woman Slapped, Dragged By Two Bikers After She Objected To Their Rash Driving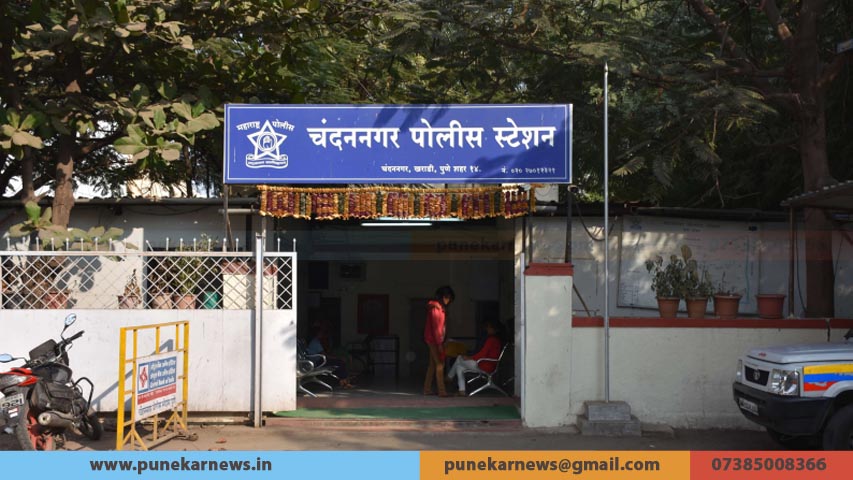 Pune, 21st June 2022: Two men on a motorcycle slapped, dragged and threatened a woman in Kharadi after she objected to their rowdy driving as they vroomed past her too closely. Around 6:20 am on June 17, the woman and her colleagues were walking down a footpath near Shinde Dairy close to their office when the incident occurred.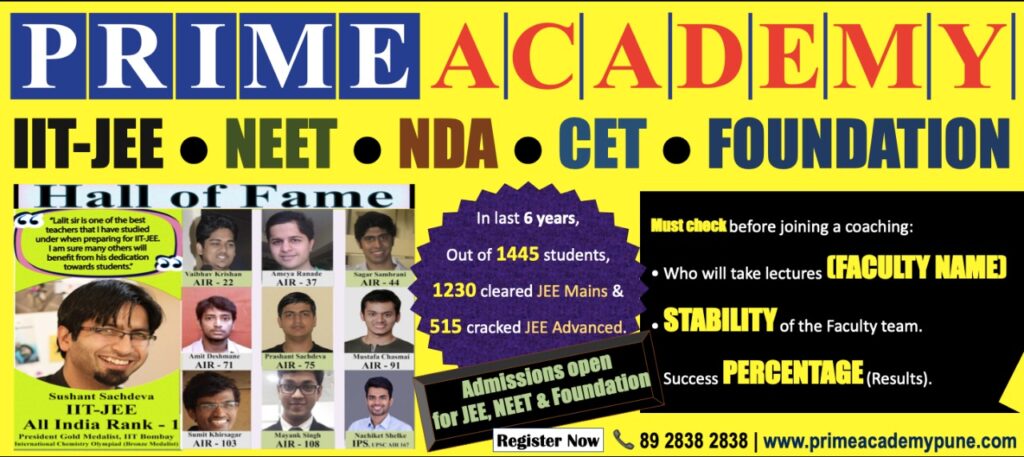 The two speedsters came shouting and misbehaving and rode past the woman from too close a distance, objecting to which she was slapped and dragged a few meters by the man riding pillion and then threatened with an acid attack before speeding off. The woman suffered injuries on her face, nose, hands and legs and filed a complaint in Kharadi police chowki.
The two men Rohit Mane(27), a real estate agent from Yerwada and his 17-year-old accomplice were arrested and detained the same evening by Senior Inspector Sunil Jadhav of the Chandannagar Police station.
Police said that they have been charged under sections 354(outraging modesty), 341 (wrongful restraint), 337(rash & negligent act endangering human life), and 323( causing hurt) and others of the Indian Penal Code (IPC).
The woman said that her colleagues asked the two men to not misbehave with her yet the man riding pillion slapped her and she bled from the mouth. "He then caught my hand and dragged me a few meters. When I fell the biker threatened me that they would return to throw acid on my face", she added.
When the woman reached Chandannagar police station, her colleagues told her that the motorcycle men were roaming around her office. She told this to the Police who were quick to respond & apprehended in 15-20 minutes. The men seemed to be drunk according to the woman.
The case is being investigated by Assistant Inspector Manohar Sonwane who has the CCTV evidence, eyewitness statements and medical certificate relating to injuries. Sonwane said that they have also seized the motorcycle used in the crime. While Mane got bail after two days of custodial remand, the minor's parents have been asked to produce him before the juvenile justice board on Tuesday.