BJP's Murlidhar Mohol Elected Pune Mayor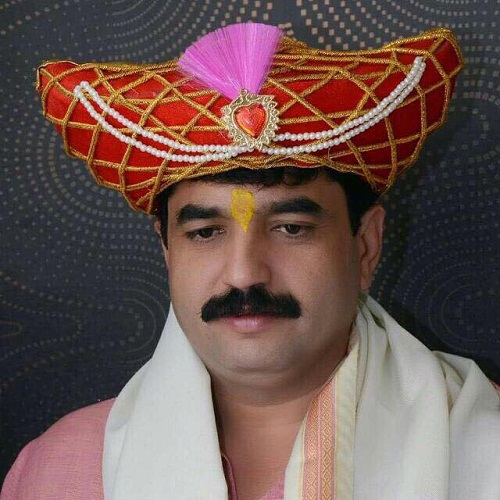 Sumit Singh
Pune, November 22, 2019: The Bharatiya Janta Party (BJP) candidate Murlidhar Mohol has been elected as the new Mayor of Pune. The seat had become vacant after Mukta Tilak resigned after being elected as MLA.
Mohol defeated Prakash Kadam, candidate of Congress, Shiv Sena and Nationalist Congress Party (NCP) alliance. Also, BJP's Saraswati Shendge has been elected as Deputy Mayor.
During the polling at the Pune Municipal Corporation (PMC), Mohol got 97 votes, while Kadam got 59 votes.
At present, BJP has 99 corporators, NCP has 41, Congress and Shiv Sena each has 10, while MNS has two and AIMIM has one corporator in the PMC. There are 163 corporators in the general body of PMC who elect the mayor and deputy mayor.
The Pune Municipal Corporation is the civic body that governs Pune Central, the second largest city of Maharashtra. It is in charge of the civic needs and infrastructure of the metropolis, which is spread over an area of 331.26 sq. km. and has 3.4 million residents.
Established on 15 February 1950, the executive power of the PMC is vested in the Municipal Commissioner, an Indian Administrative Service (IAS) officer appointed by the Government of Maharashtra. The position is held by Saurabh Rao since April 2018. The general body of the PMC consists of 162 directly elected councilors, popularly known as "corporators", headed by a mayor.
Follow Punekar News: