BLive To Host Sustainable Freedom Ride and Beach Clean up Activity on Independence Day in Goa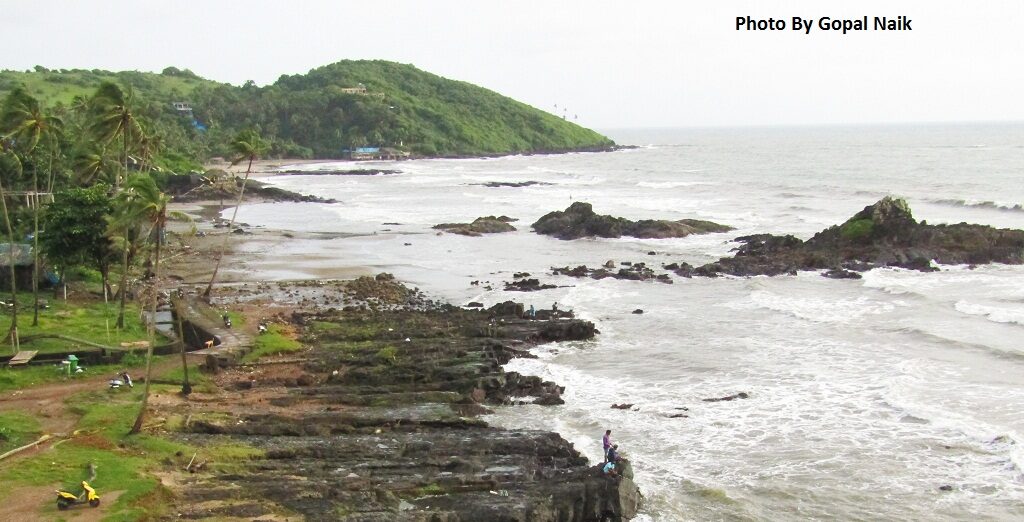 Goa, August 12, 2021: BLive, India's first EV experience platform, announced hosting a sustainable freedom ride in Goa on 75th Independence Day to create awareness about sustainable tourism and waste management practices in India. The freedom ride will begin from 8.30 in the morning from Hill Top and will include an e-bike tour in Vagator followed by a clean-up drive at the Ozran beach to encourage social responsibility towards sustainable practices.
BLive has roped in Goa's Waste Management Consumer Center (YIMBY), Carlsberg and Antares Beach Resort. Together, they aim to promote sustainable practices such as waste management, recycling, and reusing and promote ways to conserve the hampered marine life by excessive pollution.
Samarth Kholkar and Sandeep Mukherjee, Co-Founders, BLive said, "Since its inception, BLive has encouraged leveraging clean technology to support experiential eco-tourism through thousands of e-bike tours across tourist destinations in India. Unfortunately, our beaches are under strain with litter piling up, CO2 emissions rising and declining marine life. Through our freedom ride, we want to reiterate our message and create a sense of social responsibility tourists have towards the place they visit."
BLive has planned a range of activities to make this initiative enjoyable. During the freedom ride, participants will get a chance to interact with local fisherfolk to understand their unique methods of fishing.
Further, it will also facilitate hands-on experience on how to manage waste and adapt sustainable practices to reduce littering during the clean-up drive at the beach. Participants can exchange waste for a drink at the Waste Bar powered by Carlsberg. The waste collected will be disposed of and managed by YIMBY. At the end of the freedom ride, participants will also receive brand merchandise as a souvenir to the good deed they did in helping clean the environment.