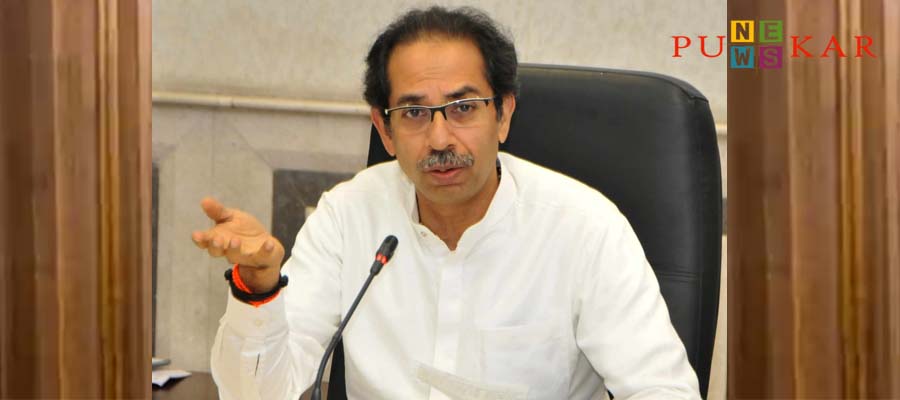 Pune, May 17, 2020: The Maharashtra Government has issued an order extending the lockdown till May 31 across the state. Maharashtra Chief Secretary Ajoy Mehta issued the order today. The calibrated phase-wise relaxation lifting of lockdown orders will be notified in the due course.
The order states, "Whereas, in exercise of the powers, conferred under the Disaster Management Act 2005, the undersigned, in his capacity as Chairperson, State Executive Committee has issued an Order dated 2nd May 2020 to extend the lockdown measures up to 17th May 2020, and issued revised consolidated guidelines from time to time to contain the spread of COVID-19.
Whereas the State Government is satisfied that the State of Maharashtra is threatened with the spread of COVID-19 virus, and therefore to take certain emergency measures to prevent and contain the spread of the virus, the Government in exercise of the powers conferred under Section 2 of the Epidemic Diseases Act, 1897, read with all other enabling provisions of The Disaster Management Act, 2005, it is expedient to extend the lockdown in the entire State of Maharashtra further till midnight of 31st May 2020.
Now, therefore, in exercise of the powers conferred under section 2 of the Epidemic Diseases Act, 1898 and the powers, conferred under the Disaster Management Act, 2005, the undersigned, in his capacity as Chairperson, State Executive Committee, hereby issues directions to extend the lockdown till 31st May 2020 for containment of COVID-19 epidemic in the State and all Departments of Government of Maharashtra shall strictly implement the guidelines issued earlier form time to time. It is further directed that all earlier orders shall be aligned with order and shall remain in force up to and inclusive of 31st May 2020. The calibrated phase-wise relaxation lifting of lockdown orders will be notified in the due course."