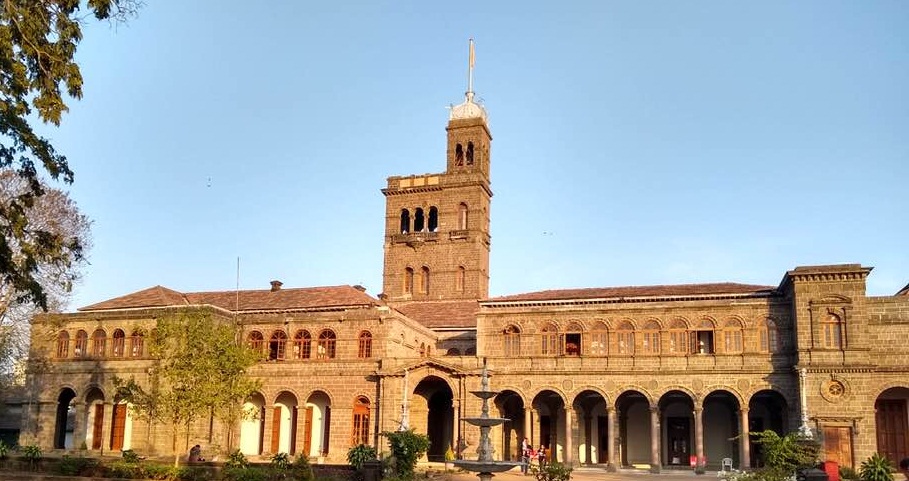 Pune, May 17, 2020: Savitribai Phule Pune University (SPPU) has decided to conduct this year's examination offline (traditionally written examination) considering the students from rural areas who may not get facilities for online exams. Since last one week, there were discussions about whether to conduct the exams online or offline.
Due to the Coronavirus outbreak lockdown, the schedules of all the universities and colleges have changed. The University Grants Commission (UGC) and the state government had appointed a committee of vice-chancellors to look into the issue. Only final year's last semester students should appear for exams. It was mentioned that the exam can be taken online or offline, and the format of the question papers should be changed to complete the exam in less time. The state government had given similar instructions in this regard.
However, there was an opinion that online exams should be given priority in order to complete the exams in less time following social distance rule. Students' unions opposed the online exam and demanded that students in rural areas take the written exam in the traditional way.
The number of students in the last semester/year at Pune University is about 2 lakh 46 thousand. Although the colleges in Pune have the facility of online examination, many colleges in Pune district, Ahmednagar, Nashik do not have adequate computer and internet facilities. There was also discussion in the university meetings that online exams could harm the students. Therefore, the written test for the university was finalized yesterday.
Dr Arvind Shaligram, Director of the Board of Examinations and Assessment, has issued a circular. "The university has taken an important decision that all the examinations of the university will be conducted in written form. The examination of any course will not be conducted online."
The officials said that backlog examination of the final semester will also be held. 50% internal marks and 50% final examination will be evaluated for the result. Feasibility for oral exam, demonstration, project will be conducted through video conferencing. All students except final year are eligible for next year, will have to pass the next semester examination for the backlog.