California Regulators Grant Cruise and Waymo Approval for Expanded Robotaxi Services in San Francisco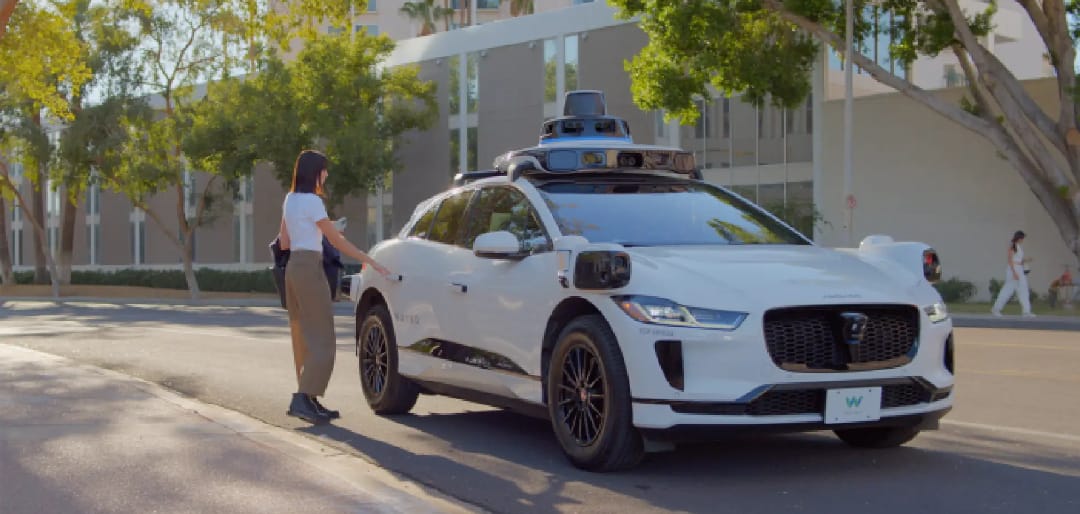 Global, 11th August 2023: In a groundbreaking development for the autonomous vehicle industry, the California Public Utilities Commission (CPUC) has issued regulatory approval to Cruise and Waymo for the expansion of their commercial robotaxi operations across the city of San Francisco. This decision, achieved through a 3-1 vote by the commission, marks a significant step forward in the advancement of self-driving technology.
Despite facing opposition from local residents and city agencies advocating for a more gradual approach, the CPUC's decision clears the path for Cruise and Waymo to substantially broaden their autonomous vehicle (AV) services. Concerns had arisen due to instances of AVs encountering issues on San Francisco's roadways, leading to traffic disruptions and impacts on public transportation and emergency services.
Prior to this regulatory green light, Cruise and Waymo had been offering limited paid services within the city. Cruise operated driverless rides during nighttime hours, while Waymo's robotaxi services ran throughout the day, albeit with a human safety operator on board. With this newly granted approval, both companies are now empowered to significantly ramp up their AV operations without any numerical constraints on the deployment of robotaxis.
While Cruise and Waymo have both indicated their intention to proceed with a measured approach to expansion, rapid growth is essential for their long-term viability. The journey from AV technology development and testing to full-fledged deployment has incurred substantial costs for both companies. This acceleration becomes even more crucial for Waymo, which shifted its focus toward ride-hailing efforts following operational adjustments and staff reductions at Alphabet earlier this year.
The CPUC's decision to grant these expanded permits is rooted in the conviction that robotaxi services present minimal safety risks. The CPUC's primary mandate revolves around safeguarding the public interest by ensuring dependable, secure, and cost-effective utility services. Provided that Cruise and Waymo fulfill these requirements, the CPUC lacks the authority to impose restrictions.
During the CPUC's deliberations, concerns were raised about the companies' adherence to the Americans with Disabilities Act (ADA), prompting calls for clearer guidelines on achieving ADA compliance. Conversations also touched on potential biases against individuals lacking access to digital banking or technological literacy, worries over potential traffic congestion, and fears of job displacement in a city grappling with homelessness.
Notably, some of the most enthusiastic support for AV expansion came from advocates representing the visually impaired. One individual underscored the potential for heightened personal safety and increased independence as significant advantages of autonomous vehicles.
Despite facing opposition, both Cruise and Waymo have actively championed their expansion efforts. Cruise even went so far as to publish full-page advertisements in major newspapers, spotlighting the safety benefits of robotaxis and gathering over 2,600 signatures in a petition endorsing their cause.
As the landscape of autonomous vehicles continues to evolve, regulatory decisions like the CPUC's approval are poised to exert a considerable influence in shaping the trajectory of self-driving transportation in urban environments.