CBI Books Lalu Prasad Yadav And Others In Land for railway job scam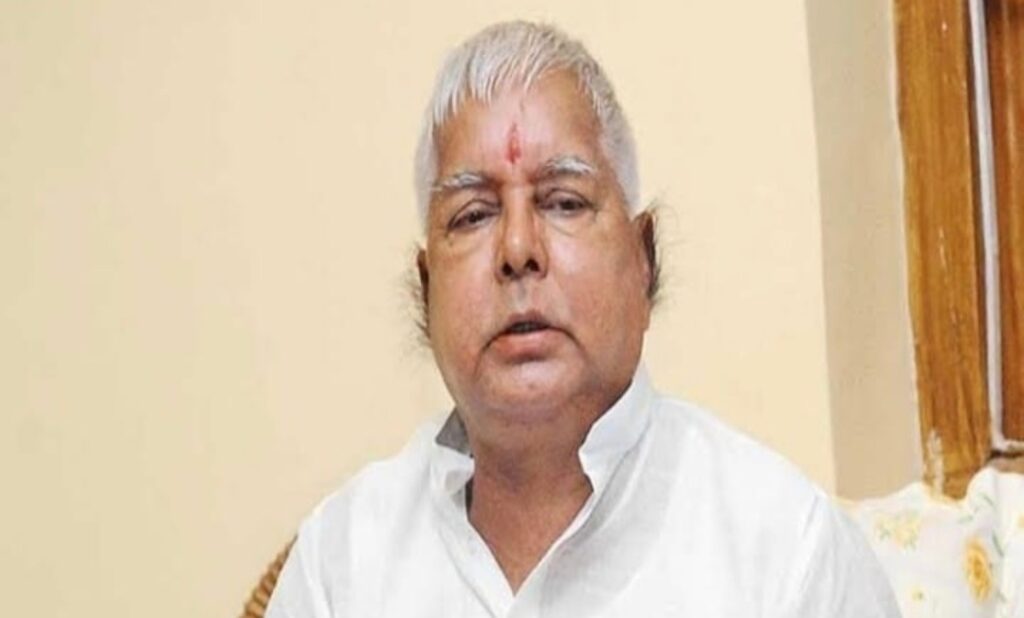 New Delhi, 20th May 2022: The Central Bureau of Investigation (CBI) has registered a case against the then Minister of Railway (Govt. of India) Lalu Prasad Yadav and 15 others including his wife, 02 daughters & unknown Public servants & Private persons.
It was alleged that the then Minister of Railway (Govt of India) during the period 2004-2009 had obtained pecuniary advantages in the form of transfer of landed property in the name of his family members etc in lieu of appointment of Substitutes in Group "D" Post in different Zones of Railways. It was further alleged that in lieu thereof the substitutes, who were residents of Patna themselves or through their family members sold & gifted their land situated at Patna in favour of the family members of said Minister and a private company controlled by family members, which was also involved in transfer of such immovable properties in the name of said family members.
It was also alleged that no advertisement or any public notice was issued for such appointment of substitutes in Zonal Railways, yet the appointees who were residents of Patna were appointed as Substitutes in different Zonal Railways located at Mumbai, Jabalpur, Kolkata, Jaipur and Hazipur.
It was further alleged that in continuation of this modus operandi, about 1,05,292 Sq. feet land/ immovable properties situated at Patna were acquired by Family members of said Minister through 05 sale deeds and 02 gift deeds, showing the payment made to seller in cash in most of the land transfer.
Searches are being conducted today at 16 places in Delhi, Patna & District Gopalganj of Bihar.
Investigation is continuing.