CCPA Issues New Guidelines Against Service Charge; Know What To Do If A Restaurant Charges You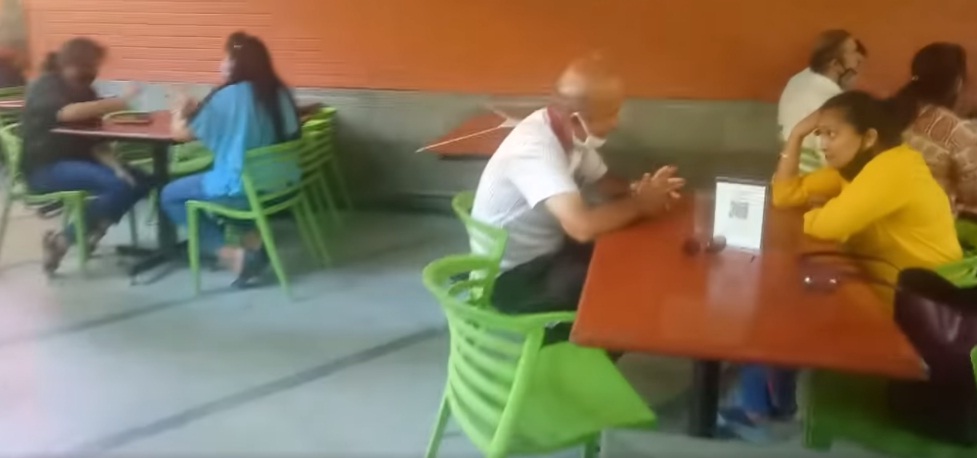 New Delhi, 5th July 2022: On Monday, the Central Consumer Protection Authority (CCPA) released guidelines to stop unfair business practices and safeguard consumers' interests regarding the imposition of service charges in hotels and restaurants. According to the regulations, customers can contact number 1915 to file complaints about hotels and restaurants.
The Consumer Protection Act, 2019, established the CCPA in July 2020 to advance, defend, and uphold the rights of consumers as a group and to look into, pursue, and penalize those who violate such rights.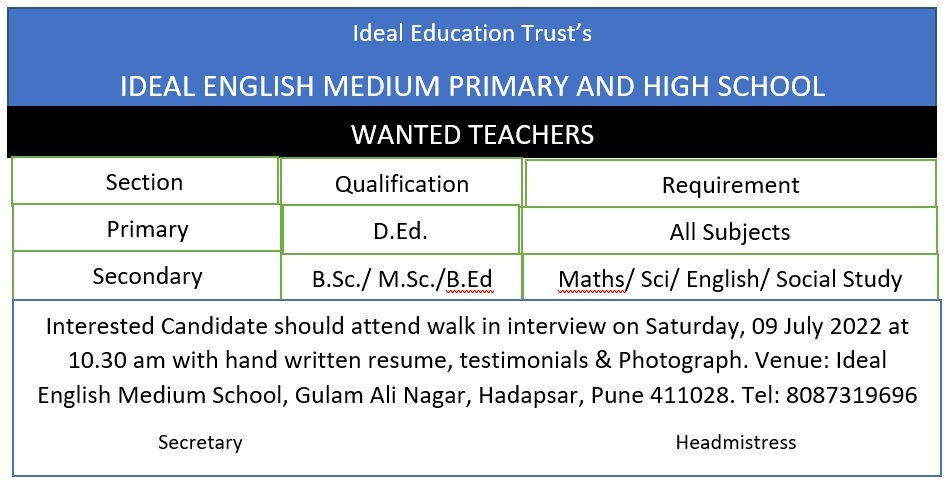 The CCPA recognized complaints about restaurants and hotels automatically charging service fees without requesting or telling customers. The collection of service fees by hotels and restaurants has led to many consumer complaints. The CCPA has published five important guidelines which state:
No hotel or restaurant shall add a service charge automatically or by default to the bill.
The service charge shall not be collected from consumers by any other name.
No hotel or restaurant shall force a consumer to pay the service charge and shall inform the consumer that the service charge is voluntary, optional, and at the consumer's discretion.
No restriction on entry or provision of services based on the collection of service charge shall be imposed on consumers; and
The service charge shall not be collected by adding it along with the food bill and levying GST on the total amount.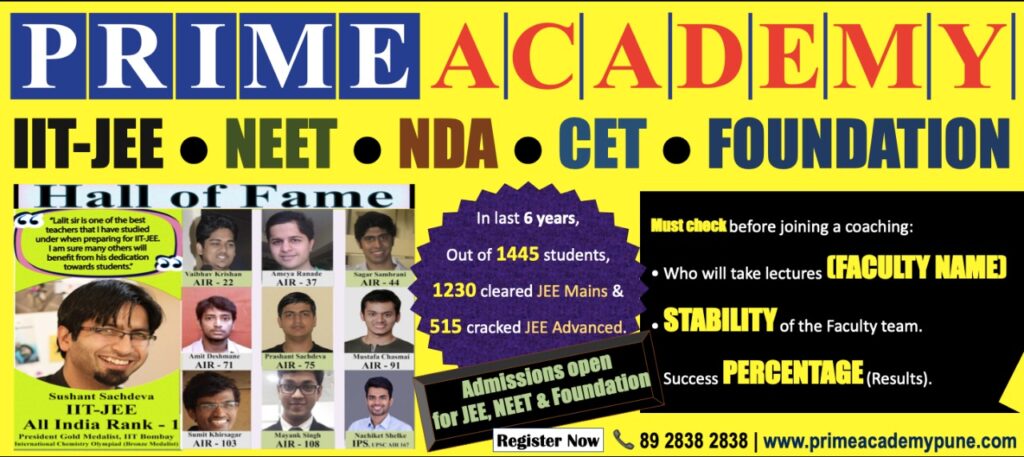 If customers notice a service charge on their statement, they can do the following:
They can ask the hotel or restaurant to take the service fee off of their bill at the beginning.
They have the option to file a grievance with the National Consumer Helpline (NCH), which serves as an alternative dispute resolution method before litigation. They can file a complaint by calling the number 1915 or using the NCH mobile app.
The customer has two options for filing a complaint: either through the edaakhil portal at http://www.edaakhil.nic.in or the Consumer Commission.
Join Punekar News Telegram, Instagram And Twitter  For Regular Update about Pune City And Pimpri-Chinchwad