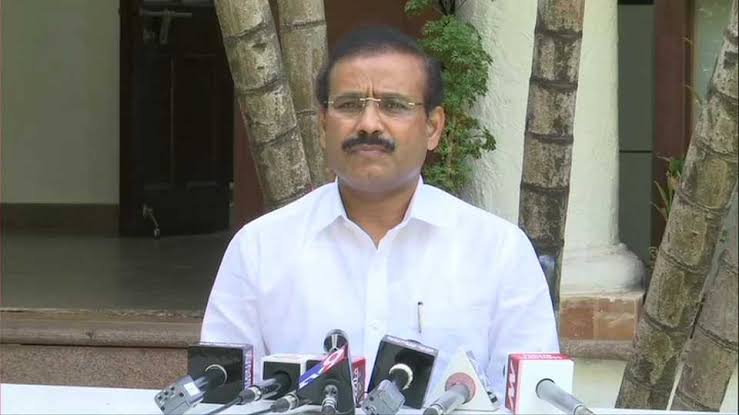 Shikha Chaurasia
Pune, September 3, 2020: Maharashtra government has taken the decision to extend the reservation of beds up to 80 percent in private hospitals to provide relief to the Coronavirus disease (COVID19) patients for three months.
Due to the rise in cases of exorbitant billing by private hospitals and scrutiny from the people, the state government has now set up an email id to accept the complaints of people in cases of inflated bills. The email id is 'complaints.healthcharges@jeevandayee.gov.in'.
Health Minister Rajesh Tope has said that under the provisions of the Disaster Management Act, Bombay Charitable Trust Act, MESMA, Epidemic Diseases Act and Bombay Nursing Home Act, private hospitals have no other choice but to comply with the orders issued by the state and also the state has the power to cap the treatment charges.
Revisions in the charges per day are-
· ICU beds with ventilator support and isolation facility are set at Rs 9000.
· ICU beds with no ventilator and isolation facilities are set to be at Rs 7500.
. Charges for general ward Rs 4000.
· PPE kits in the general ward will be priced at Rs 600.
· PPE kits in the ICU and ventilator wards will be priced at Rs 1200.
If the hospitals are found overcharging than the given amount, they will have to justify their reasons. Before issuing the bills to the patients, the state has instructed the hospitals to check with the appointed auditor.