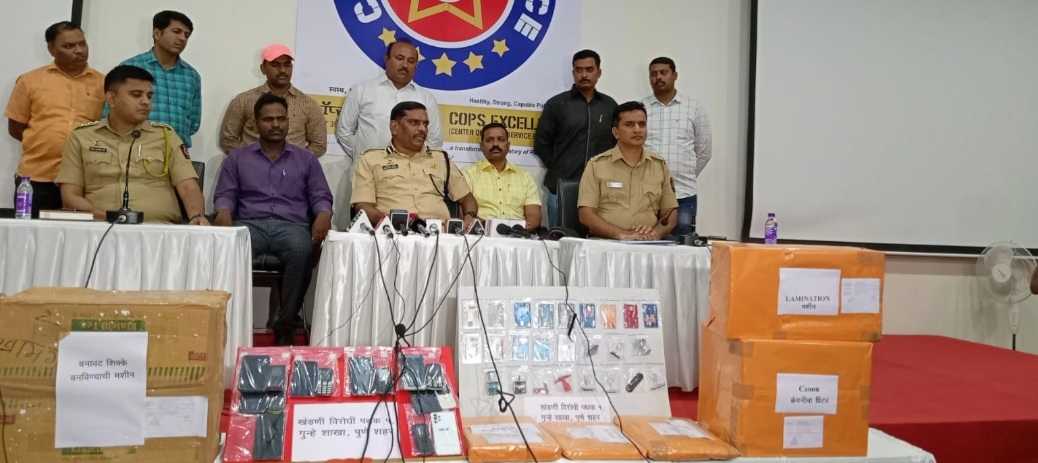 Mubarak Ansari
Pune, 26th May 2022: Acting on a tip-off from the Military Intelligence (MI) unit of the Army's Southern Command, Pune City Police have busted a racket of land mafia which had been selling and mortgaging lands across Maharashtra after creating bogus documents including voter, PAN and Aadhar cards.
Till now seven agents have been arrested and hundreds of land records in Pune district and other parts of Maharashtra are under investigation. Police officials have not ruled out the possibility of government department officials being involved in the scam.
Addressing a press conference at the Police Commissioner's office, Additional Commissioner of Police (Crime) Ramnath Pokale said, "The Southern Command Liaison Unit (SCLU) of the Army was probing racket of bogus identity cards used by foreigners to infiltrate the country when they stumbled upon some of the arrested accused. They gave a letter in this regard to DCP (Crime Branch) for further investigation."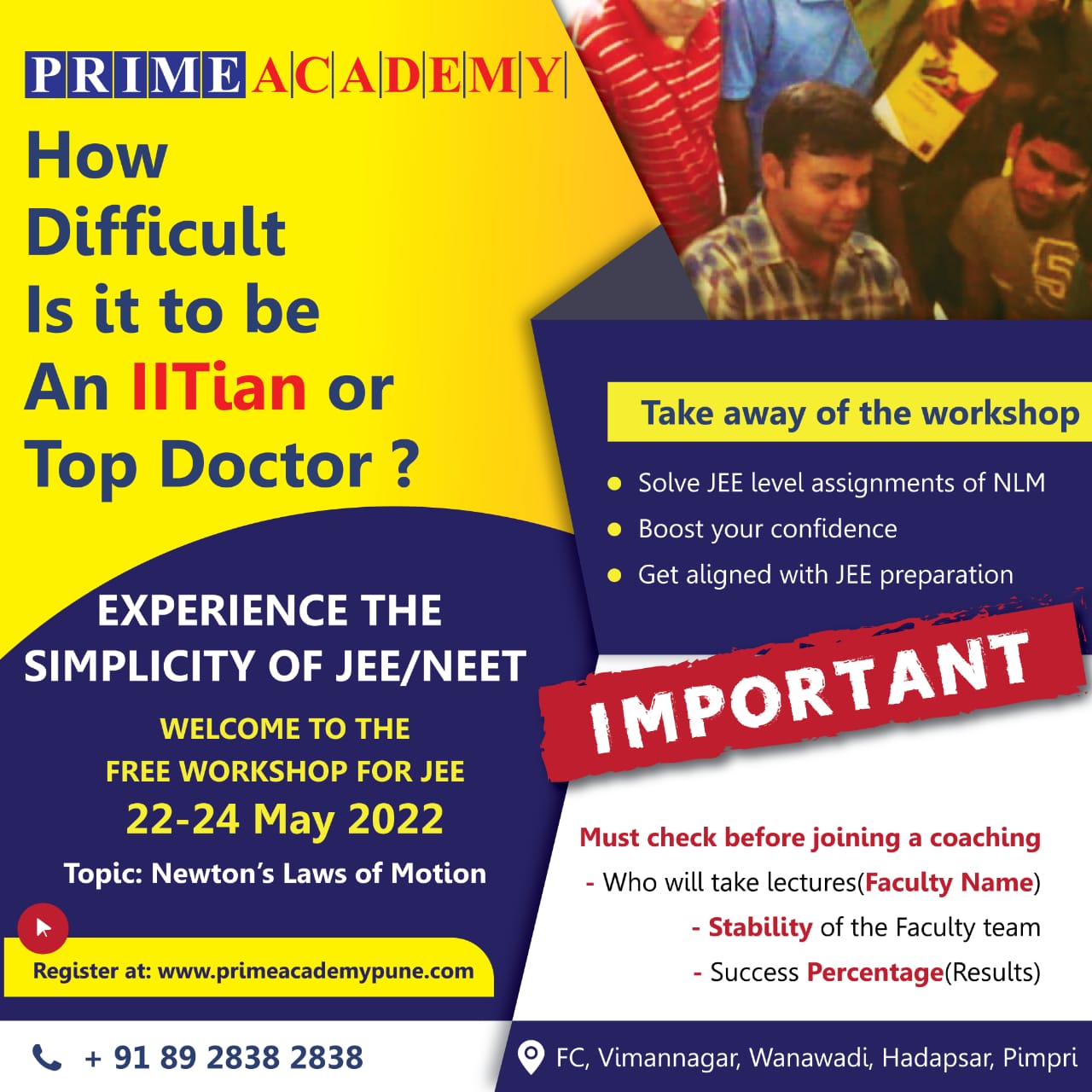 Accordingly, an FIR was registered at Bundgarden police station for offences under sections 417,420,465,466,467,468,471 and 34 of the Indian Penal Code (IPC). The case was handed over to Crime Branch Unit 1 for investigation which arrested Kalpesh Ramesh Bohra and seized materials including a laptop, printer, scanner, counterfeit stamp making machine, eight mobile SIM cards with fake names and forged voting identity card, Aadhaar card and PAN card, debit card, bank passbook, forged documents and other materials.
Additional CP Pokale added, "Based on information from Bohra, we have arrested six other accused in the case who are property agents. The accused used to obtain information about the neglected lands through Google Maps and other property agents and after confirming that the owner of the land was missing or deceased, they used to get the documents from the government office. They used to make documents like voter identity cards, Aadhar cards, PAN cards in the name of the owner of the land and photo of their accomplice agent or dummy candidate. They used to open bank accounts and then sell the lands or take loans by mortgaging the lands."
Till now three cases have been detected including a land parcel in Mulshi taluka of Pune district as well as in Panvel and Ambernath. "We have got registration documents of the land registered at the office of sub-registrar, Paud, Mulshi. Further investigation is going on about their accomplices and their roles in the case. People should check their land records and physical possession to avoid falling prey to the land mafia", he added.
Police Inspector Ajay Waghmare is conducting further investigation into the case.
Other accused arrested in the case are
Umesh Jagannath Bodke (47) of Kalyan,
Amol Govind Bramhe (58) of Sinhagad Road, Pune,
Sachin Dattatraya Javalkar (41) of Kothrud,
Syed Talib Hussain Syed Jamin Hussain (43) of Khamgaon, Buldhana,
Pradip Anant Ratnakar (54) of Badlapur, Thane
Mohammad Asif Mohammad Yunus (38) of Khamgaon, Buldhana
The action was taken under the guidance of Police Commissioner Amitabh Gupta, Joint Commissioner Sandeep Karnik, Additional Commissioner of Police (Crime) Ramnath Pokale, Deputy Commissioner of Police (Crime) Srinivas Ghadge, Assistant Commissioner of Police 1 Gajanan Tompe.
The team included Police Inspector Ajay Waghmare, API Sandeep Padvi, PSI Vikas Jadhav, Avinash Lohote, and police personnel Yashwant Obase, Madhukar Tupsaunder, Aslamkhan Pathan, Sanjay Bhapkar, Ravindra Phulpagare, Hema Deve, Ajay Uttekar, Nitin Kamble, Ramesh Chaudhar, Gajanan Sonwalkar, Duryodhan Gurav, Amol Awadh, Nitin Rawal, Vivek Jadhav, Vijay Kamble, Surendra Sawale, Amar Pawar, Sandeep Kolage, Nitesh Jadhav, Shivaji Satpute.