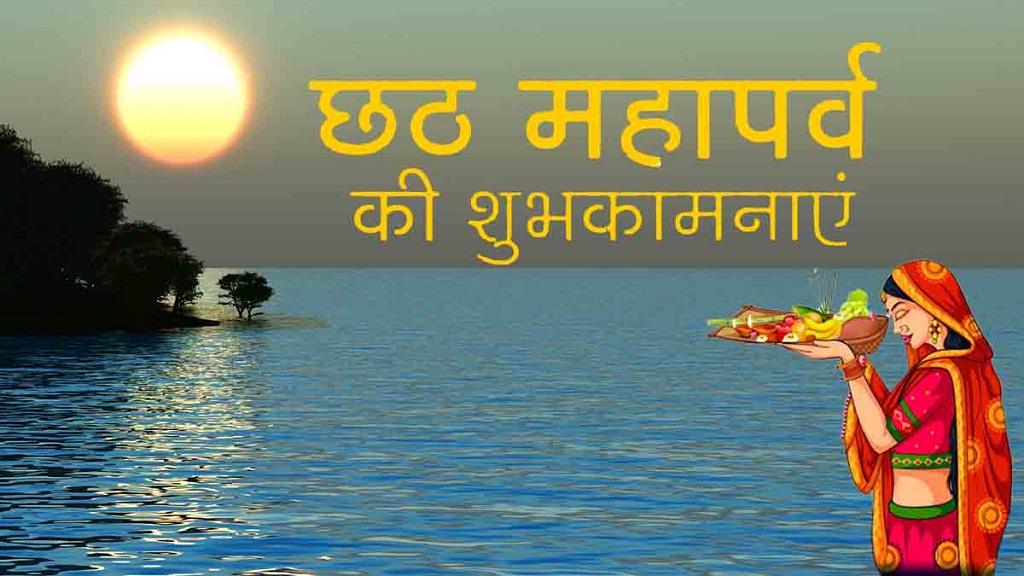 Puja Raj
Pune, November 18, 2020: The four-day ritual of Mahaparava Chhath has begun with Nahay-Khay today. On the first day of the Nirjala ritual, bathing in the Vrati Ghar, river, ponds, etc., and will take offerings of Arva rice, gram dal and pumpkin vegetable.
On this day, after fasting for the entire day, Nirjala fasts will be offered to the moon by eating prasad made of milk and jaggery in the evening and will start fasting for about 36 hours. On 20 November, the Vrati will offer Arghya to the drowning Sun and on 21 November, perform the Mahavrat with Arghya to the rising sun. After offering Arghya to the Sun, Prasad is distributed and end the four-day ritual by consuming food and water.  
What will happen when: 
Date day Chhath Vrat time 
18 November Wednesday Nahay-Khay 05:15 morning after 
19 November Thursday Kharna 04:56 after evening 
20 November Friday Arghya to the setting sun 05:26 evening 
21 November Saturday Argh Sun to 06:49 morning fasting date and work.
Chaturthi: After bathing, rice, lentils, pumpkin vegetable, rock salt are eaten
Panchami: After being purified by bathing, the wheat bread and kheer with pure ghee is eaten on the moonrise and Prasad is distributed.
Shashthi: Thekua dish is made, this dish is the main prasad of the entire puja. Prasad of coconut, banana, nimbu, reed and season fruit is also prepared. Evening Arghya is given. Saptami: Arghya is offered in the morning on this day.