Cinema Hall Owners Have The Right To Ban Outside Food And Beverages Inside, Says SC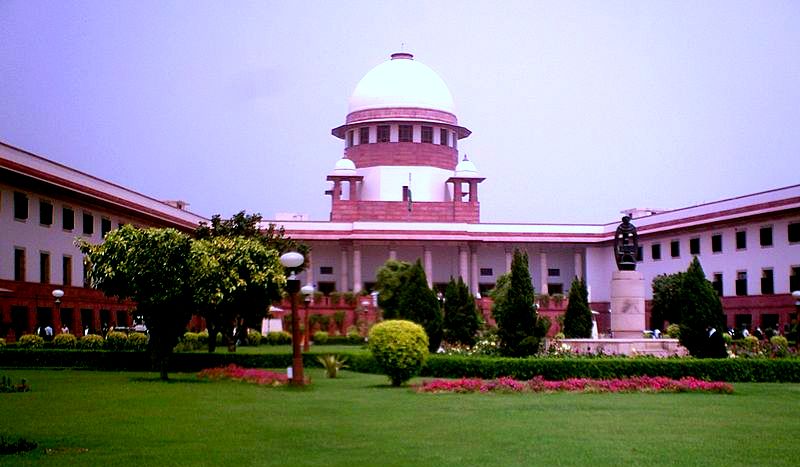 New Delhi, 4th January 2023: On Tuesday (January 4), the Supreme Court of India declared that movie theatres have the entire right to forbid outside food from being brought into the building. The SC said that they had the right to establish the rules regarding the sale of food and beverages inside the halls.
A bench led by Chief Justice of India DY Chandrachud issued the decision, saying, "Moviegoers had the option of not eating the same if they found it expensive."
However, the judges emphasised that theatres shouldn't object if parents bring food for their infants.
The CJI said, "Cinemas are private properties. The rights of banning are up to the owner to decide. The owner has the right to protest if someone wishes to bring jalebi (a sweet food) into the theatre because they might destroy the chair by wiping their hands on it after eating it. Who will then cover the cost of cleaning?"
Chief Justice Chandrachud added, "People might also bring tandoori chicken but concerns will arise about bones which might bother people. No one is forcing them to buy popcorn."