Clarification regarding RTI of Shri Pushp Sharma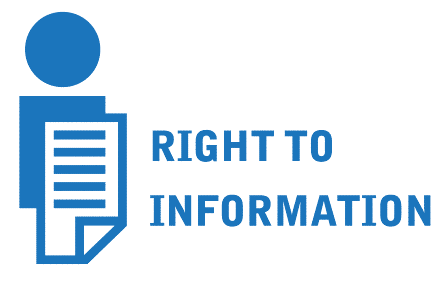 The Ministry of AYUSH has noted with anguish certain mischievous misinformation being spread in certain section of media and Social media quoting a reply to an RTI by mentioning a fabricated draft as Annexure I to that letter, which has never been issued by the Ministry of AYUSH or any of its agencies.
The Ministry strongly condemns this piece of misreporting, clearly aimed at causing chasm between different sections of Society and promoting disharmony and mistrust with ulterior motives. The ministry further clarifies that factual position is as under: –
RTI request dated 17.09.2015 was received in the Ministry, from one Shri Pushp Sharma seeking the following information –
How many times (Date- Time- Year) Yog Councils were formulated in last ten years.
Detail list of each council (Yog Council Members) every time when formulated in last ten years.
Name of Yoga council members who got selected for more than one time, in last ten years.
How many Muslim candidates were invited, selected or sent abroad as Yoga trainer/teacher during World Yoga Day 2015.
In what capacity Mrs. Pratishta Sharma, self-manifested Aacharya is associated with AYUSH Ministry?
What is the criteria to check criminal past of selected member or invited members to be part of Yoga division of AYUSH Ministry?
How many times, since the first Yoga Council was formulated, AYUSH Minister Officially met Yoga Council?
On receipt of the query, Ministry forwarded this RTI request to its three agencies namely Morarji Desai National Institute of Yoga, Central Council for Research in Yoga and Naturopathy and International Cooperation wing of the Ministry vide letter dated 08.10.2015. This is a simple forwarding letter under section 6(3) of RTI Act and therefore does not contain any reply to the queries. The same forwarding letter of the Ministry has been used by a section of the media in this matter, but with a non-existent, fictitious"ANNEXURE- I", (which has never been issued by the Ministry).
The contents regarding religion based data in the so-called Annexure- I are not only fabricated but factually incorrect also. The response of the International Cooperation Section of the Ministry clearly said that invitations were sent to yoga experts/enthusiasts without reference to their religions.  Replies sent to the applicant by MDNIY, CCRYN are also enclosed for ready reference.
The Ministry is initiating appropriate action in the matter.