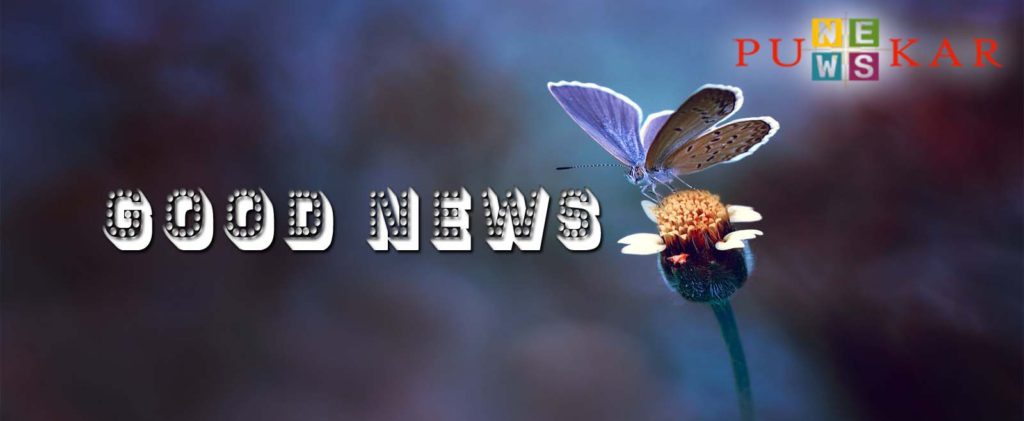 31 oct 2018 : A Clean Air Week would be organised from 01 to05 November, 2018 in collaboration with the Government of Delhi and the four major NCR cities to control the air pollution. For this, 52 teams have been formedto ensure compliance and safety and take quick action. The teams will be jointly flagged off byUnion Minister forEnvironment, Forest &Climate Change and the Minister from Government of Delhi.
This decision was taken in a meeting held here today under the Chairmanship of Shri C.K. Mishra, Secretary, EF&CC to discuss the urgent steps for air pollution mitigation and regulating fire crackers in the light of the Hon'ble Supreme Court's Order. In the meeting, it was emphasized that all necessary steps should be taken to ensure that air quality levels are not allowed to go into the severe category in the next one week.
Teams for Clean Air Week compriseof the local SDM as the team leader, senior official from MoEFCC and representatives from CPCB, MCD and DPCC. Delhi will have 44 teams and the cities in NCR region namely Gurgaon, Noida, Faridabad and Ghaziabad shall have two teams each. Field Teams will be supported by the local police to ensure compliance and safety. All the DMs and MCD commissioners shall be involved in the campaign and ensure that quick action is taken on the cases of violations reported by the field teams. In case of repeat violations, criminal proceedings against defaulters will be initiated.
On the issue of firecrackers, it was decided thatthe directions of the Hon'ble Supreme Court in the Order dated 23.10.2018 shall be followed strictly in Delhi and NCR.Timings and locations as envisaged in the Hon'ble Supreme Court's Order for bursting of firecrackers would be strictly adhered to. Further only eco friendly fire crackers would be sold after proper authorization has been obtained from PESO. Any other kind of firecrackers would not be permitted to be sold in the NCR region as per the order of the Supreme Court. Delhi Police and the DMs of Gurugram, Noida, Faridabad and Ghaziabad were requested to ensure that these measures were strictly implemented by them in their respective areas.
Secretary conveyed his serious concern over the fact that there is no significant improvement in the air quality in spite of the concerted efforts being made by the Ministry and all the stakeholders. He emphasized the need for taking action which can lead to local containment of pollution and which is visible to the people.
In addition to the above it was also directed that Government of Delhi shall immediately deploy 400 water sprinklers/ tankers as already committed. Construction sites will be closed temporarily for a few days to improve air quality. No distinction be made between Governmental or private agencies for this purpose. Further all agencies should ensure no local biomass and industrial waste burning. The industry should be closed if found violating the instructions.No truck should be allowed to move uncovered while carrying C&D waste. In case of violation, the truck should be confiscated. Delhi Traffic Police should launch a special drive for Lane driving.
The meeting was attended by Chief Secretary Delhi, Special Commissioner, Delhi Police, Commissioners of MCDs, DMs of the various districts of Delhi and DMs of Gurugram, Noida, Faridabad and Ghaziabad.