Pune, 15th March 2023: In Pune, reports have emerged of 22 patients contracting the H3N2 virus, raising concerns among health authorities. Additionally, a 23-year-old student from Ahmednagar is suspected to have died from the H3N2 virus, though test reports are still awaited to confirm the cause of death. It is worth noting that the individual was found to be COVID-19 positive.
Although the cause of death is not yet officially confirmed, if the test results are positive, this could be the first H3N2 virus-related fatality in Maharashtra. The young man had recently gone on a trip to Alibaug with his friends, after which he developed health complications and was admitted to a private hospital in Pune.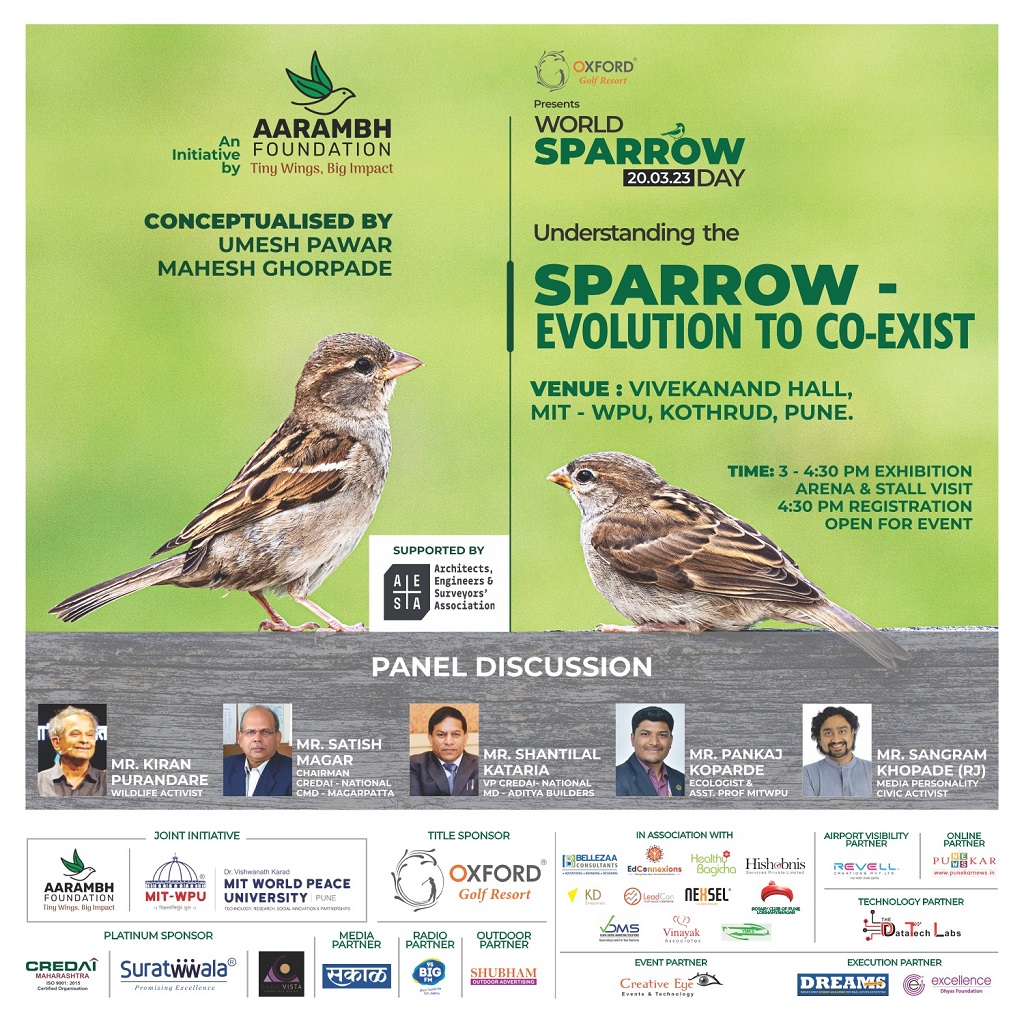 According to reports, the student passed away on Monday at around 10 PM, and it is suspected that the cause of death was the H3N2 virus. If confirmed, this would be the third H3N2 virus-related death in the country.