Conference on Indian Banking System: Way Forward on the current crisis at NIBM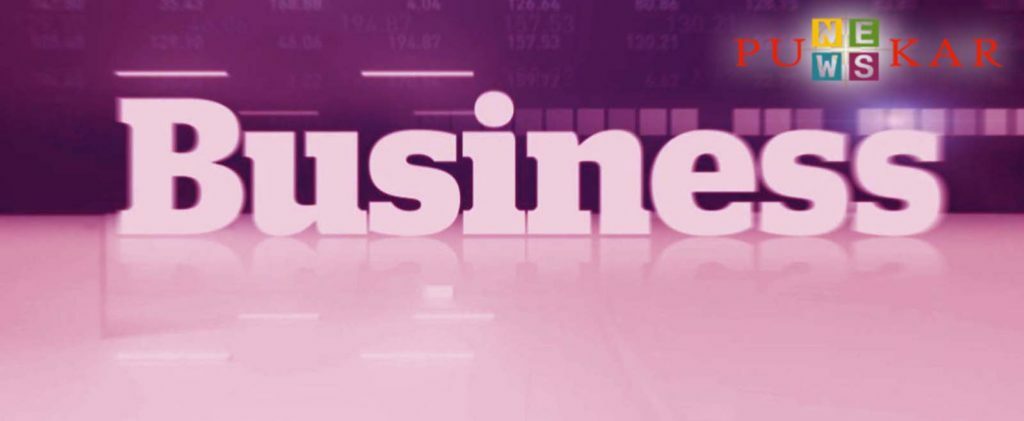 Pune, July 4, 2019 : The National Institute of Bank Management (NIBM), an Apex Institute established by RBI and Banks, will organize a conference on the theme "Indian Banking System: Way Forward on the Current Crisis" on July 5-6, 2019. This conference is to discuss the current crisis in the Indian Banking Sector and envisions how the various stakeholders can work towards finding ways out of the current crisis and creation of a robust Indian Banking Sector in times to come.
Prof Errol DSouza, Director, Indian Institute of Management Ahmedabad (IIMA) will deliver the keynote address in the august presence of Shri Kewal Handa, Non-Executive Chairman, Union Bank of India and Shri Debasish Mallick, Deputy Managing Director, Export-Import Bank of India, and Dr. K.L. Dhingra, Director NIBM.
Over these two days, academicians, policy makers and bankers will deliberate upon different aspects of banking. Among those will be Shri Anand Sinha, former Deputy Governor, Reserve Bank of India, Shri Hemant G Contractor, former Chairman, Pension Fund Regulatory and Development Authority (PFRDA), Shri VG Kannan, CEO, Indian Banks' Association (IBA), and Prof MS Sriram, IIM Bangalore. Further, the research papers will be presented by senior bankers, practitioners, and academicians.
The Conference aims to have an in-depth knowledge sharing and passionate debate upon various dimensions of the current crisis and ways forward to shape a robust banking system. The research papers at the conference will discuss current regulatory environment to debate Role of macro-prudential policies; Regulatory Guidelines and their effectiveness; Integration to global risk management standards; International regulation and the Indian banking sector. The research papers of the conference will deliberate upon Government stake holding in banks; Appointment of the heads of banks; Managerial Incentives and Bank Consolidation. Further, the research papers will also discuss operational as well as functional aspects of banking with respect to efficiency of the financial sector; access and depth of the financial sector; Profitability and New Income Streams; NPA management, Human Resource Management; Marketing of Financial Services; Technology-Driven Growth; Development and Inclusive Banking.
The Conference is sponsored by SBI, Union Bank of India, and EXIM Bank.