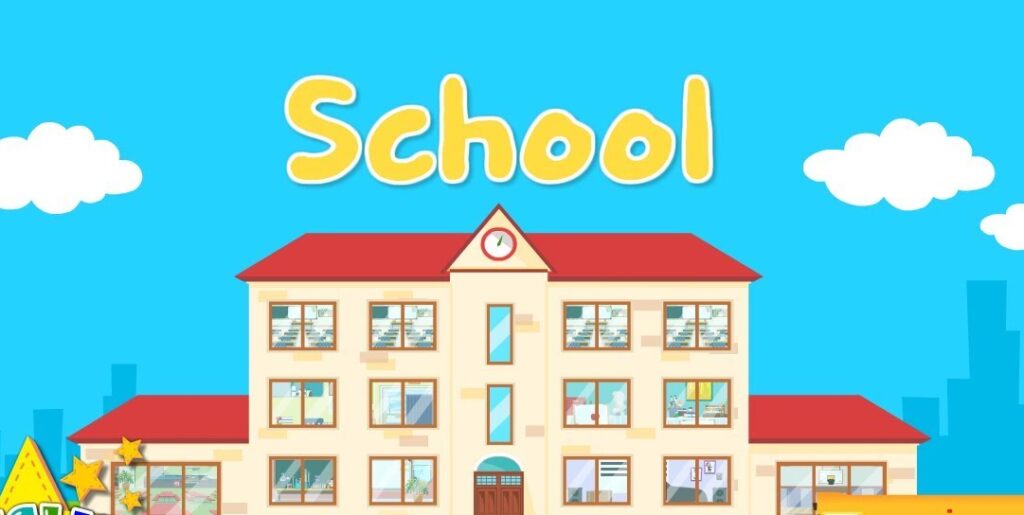 Pune, 17th September 2022: Primary school children need more sleep. The school years of these children's lives are important as the brain develops more during that period. However, school timings in the Maharashtra state are from 7 am – this puts more stress on them.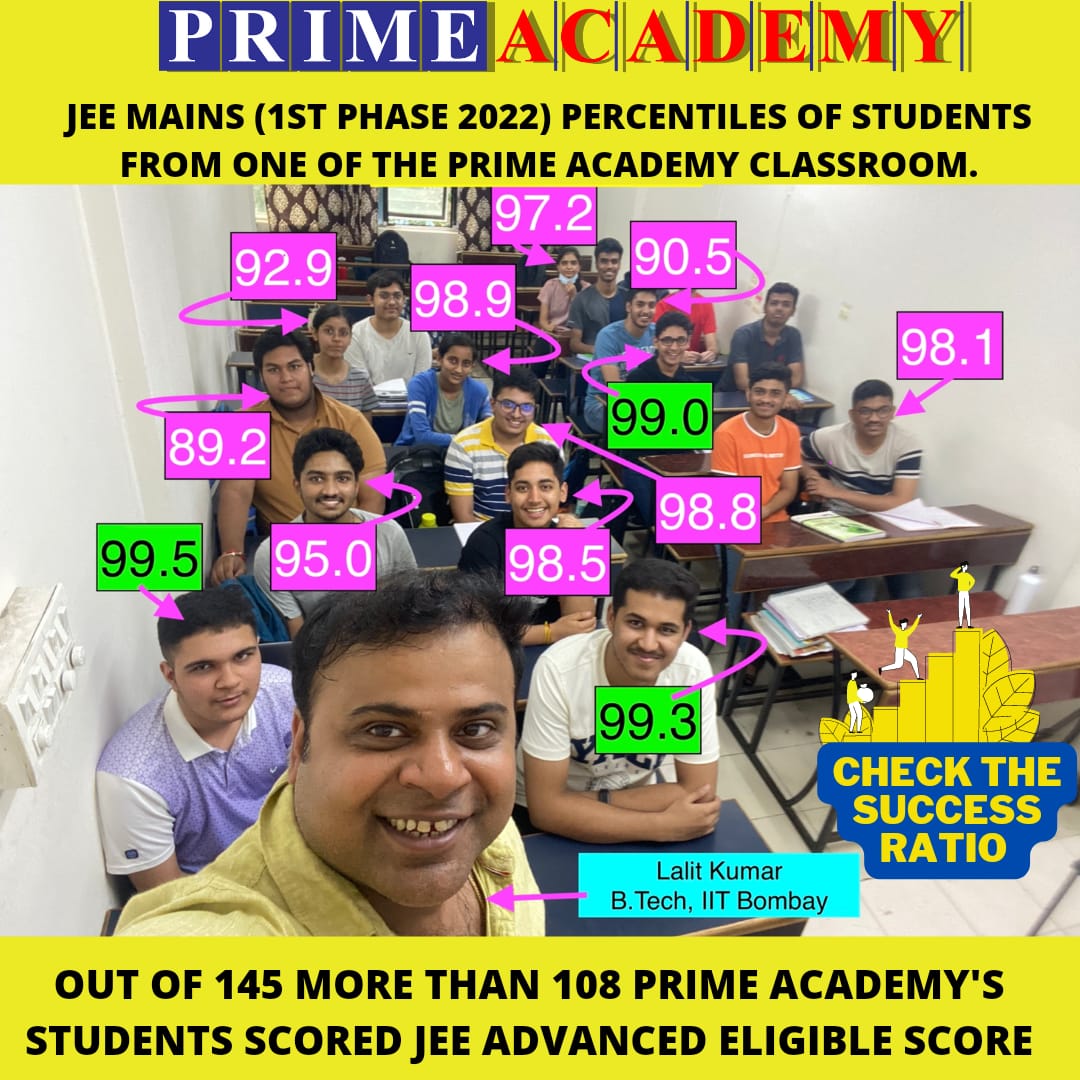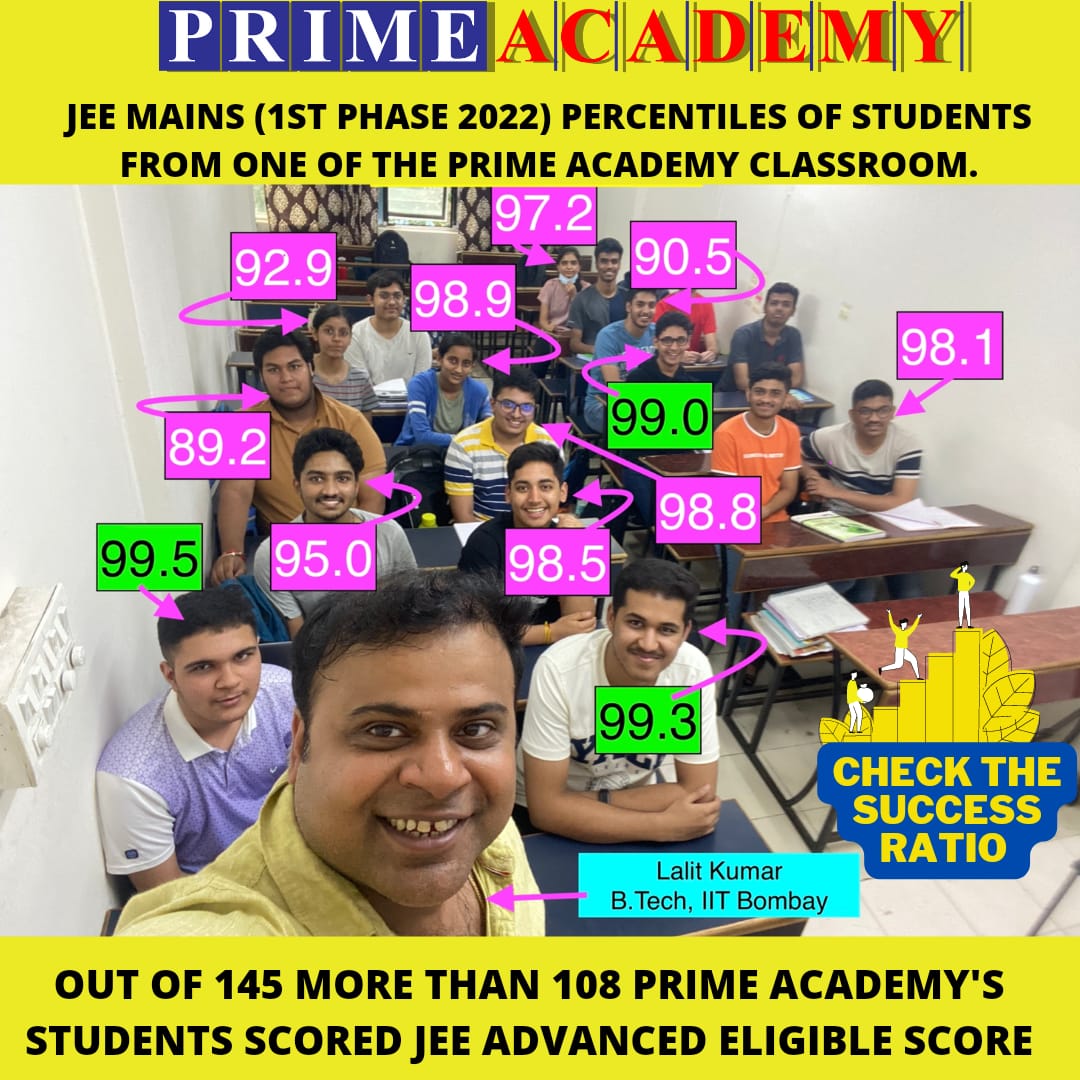 Against this backdrop, consideration is being given to changing the timings of primary schools in the morning phase. However, School Education Minister Deepak Kesarkar said on Friday that 'the final decision in this regard will be taken after talking to the experts, management and teachers.'
School Education Minister Kesarkar was speaking at the Teachers Dialogue and Meritorious Students felicitation ceremony organized by the Progressive Education Society. He said, "Schools are open in cities in two to three shifts. Therefore, these children must sleep properly and increase their brain function. Consideration is being given to changing the timings of primary schools in the morning phase, considering the mentality of young children." However, no final decision has been taken in this regard.
Jyotsna Ekbote, MLA Siddharth Shirole, Society President Vighnahari Maharaj Dev, Working President Dr Gajanan Ekbote, Working Pvt. Shyamkant Deshmukh, Associate Dr Jyotsna Ekbote, Suresh Todkar, Dr Nivedita Ekbote, and others were present.
It has been decided to stop non-teaching jobs given to teachers. Henceforth, the teachers will be given only election and census-related work. Even before giving these tasks, these tasks will be given to the teachers only considering the number of employees in the revenue department. For that, after discussing with the District Collector, appropriate instructions will be given. "The problems faced by the teachers have reached me through the teachers' association," Kesarkar said. He also said that he will try to solve them.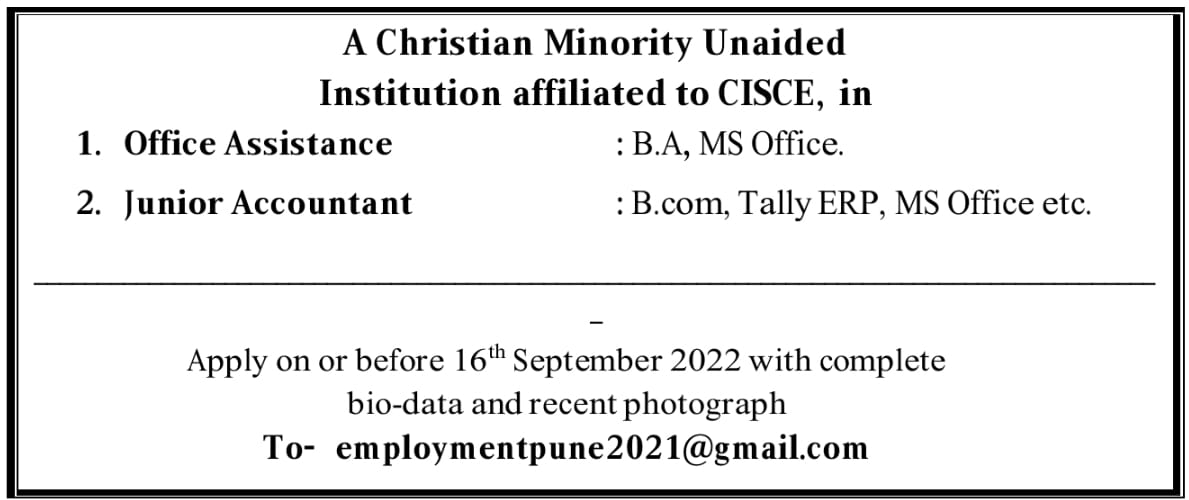 With the changing times, there is a need for drastic changes in school education in the state. For this, it is necessary to establish an advisory committee or board at the state level. Similarly, the state government should think about giving autonomous status to schools that maintain good educational quality, Ekbote said.