Shikrapur, 11th September 2022: Near Shikrapur on the Pune-Ahmednagar highway, a container dragged a car for almost two kilometres. The video of the incident has been captured on the CCTV camera. Fortunately, none of the four passengers in the car lost their lives in the incident.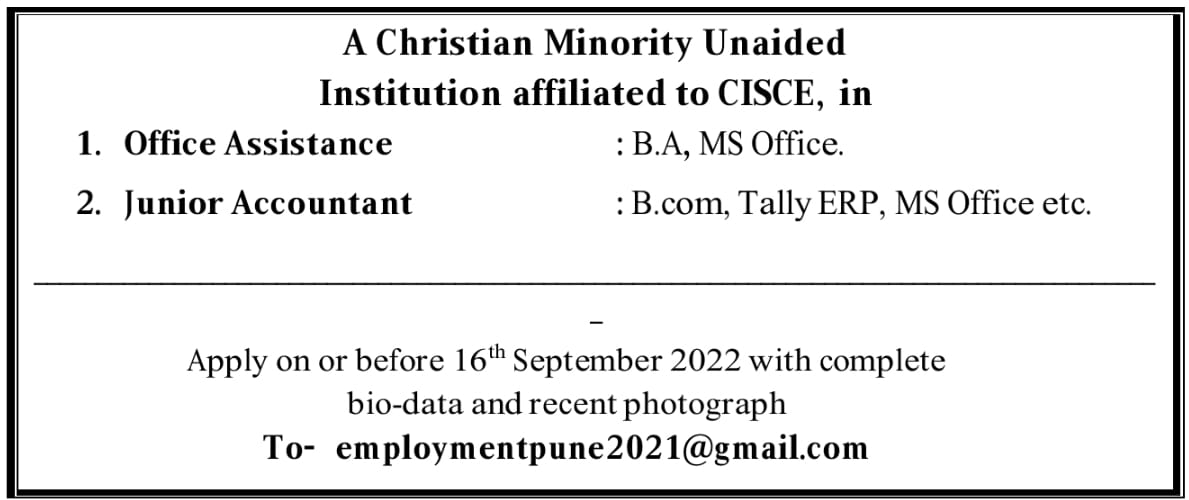 Sparks were flying on the road as the container drove away from the car. All four passengers narrowly escaped this terrible accident. No one in the car was injured. However, due to the accident, everyone panicked.
Two days ago, a woman on a two-wheeler died on the spot in a collision with a container at Hadapsar, while two sisters were crushed by a container in an accident at Loni station a month ago. In Hadapsar, Loni Kalbhor and Shikrapur area, minor and major accidents take place daily. Various citizens have lost their lives, and many have been seriously injured.